Endoscopic sleeve gastroplasty appears safe in teens
Weight loss was maintained and no adverse events reported in adolescents: study
Endoscopic sleeve gastroplasty (ESG) appears safe in children and adolescents with obesity and yields significant weight loss in the first two years that is likely to be maintained, according to a new report.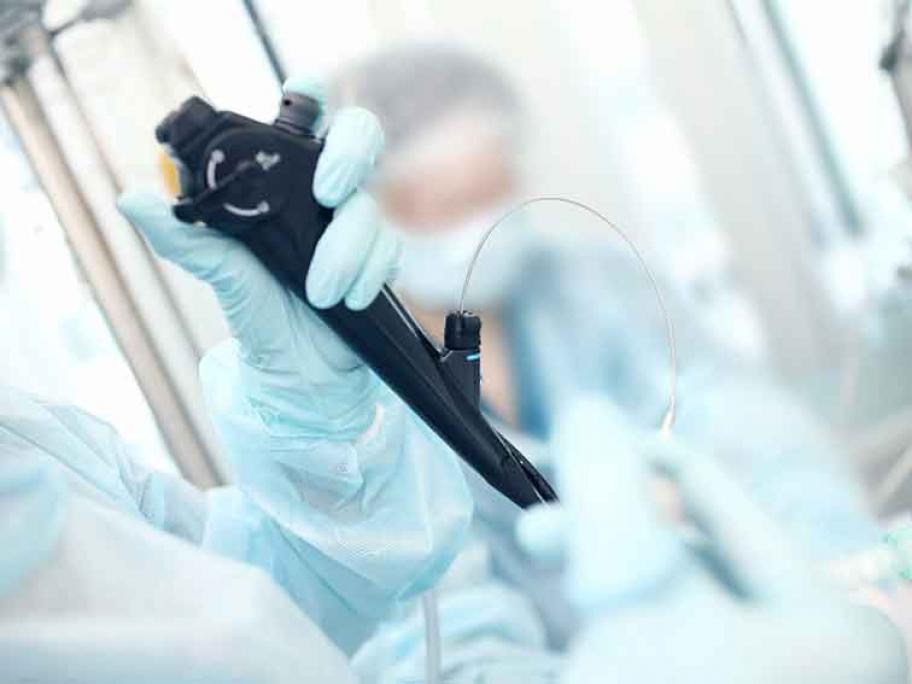 ESG uses full-thickness sutures that restrict the stomach to a sleeve-like configuration.
Doctors from King Saud University in Riyadh, Saudi Arabia, describe the first 109 paediatric patients with obesity who underwent ESG at their centre in the American Journal of Gastroenterology.
The 109 patients (99 female)