Epidemiologist warns it's too soon to relax close contact rules
Professor Nancy Baxter says state health departments should wait until SARS-CoV-2's transmission is lower
A leading epidemiologist says the Omicron wave may be prolonged because most states eased close contact isolation rules a month too early.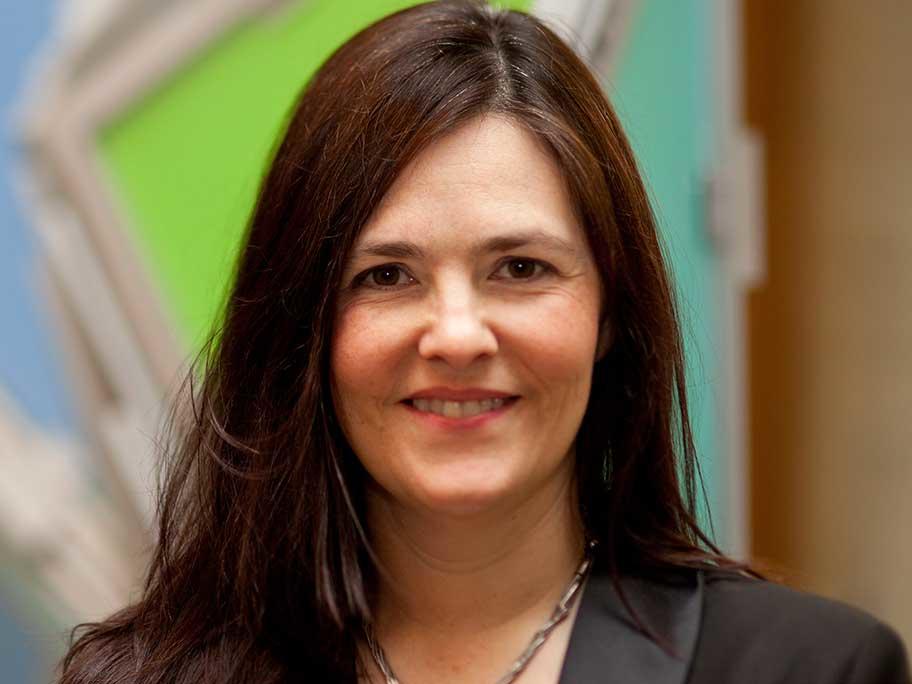 Professor Nancy Baxter.
University of Melbourne epidemiologist and surgeon, Professor Nancy Baxter says state health departments should have waited until the viral transmission was lower before removing close contact requirements.