Epidurals during labour may up autism risk
There's no causal link, but an observational study suggests pain medication given this way has long-term neurodevelopment effects
Epidural analgesia during labour is associated with an increased risk of autism-spectrum disorder (ASD) in offspring, according to a US retrospective study.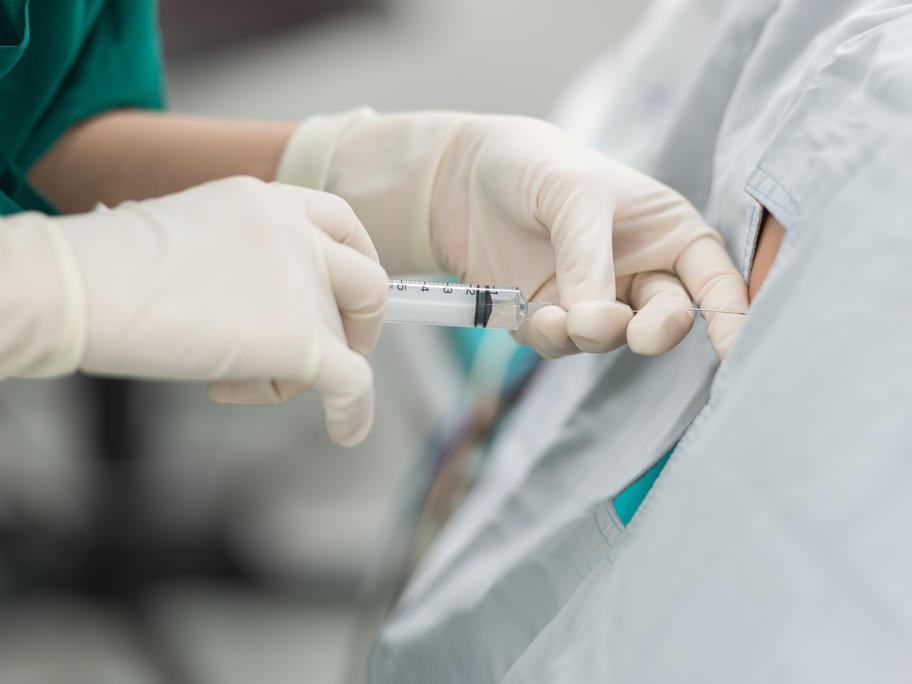 Lead author, Dr Chunyuan Qiu of Kaiser Permanente Baldwin Park Medical Center, in California says epidurals during labour "may have long-term effects on neurodevelopment in children".
Researchers used electronic medical records from Kaiser Permanente from 2008-15 to assess whether this kind of analgesia for routine vaginal delivery was associated with ASD in children. 
Among