Europe on the 'brink of disaster' as COVID-19 surges
Curfews and lockdowns are being put in place and medical students enlisted as authorities battle soaring cases
Europe has overtaken the US to become the worst COVID-19 hit region in the world.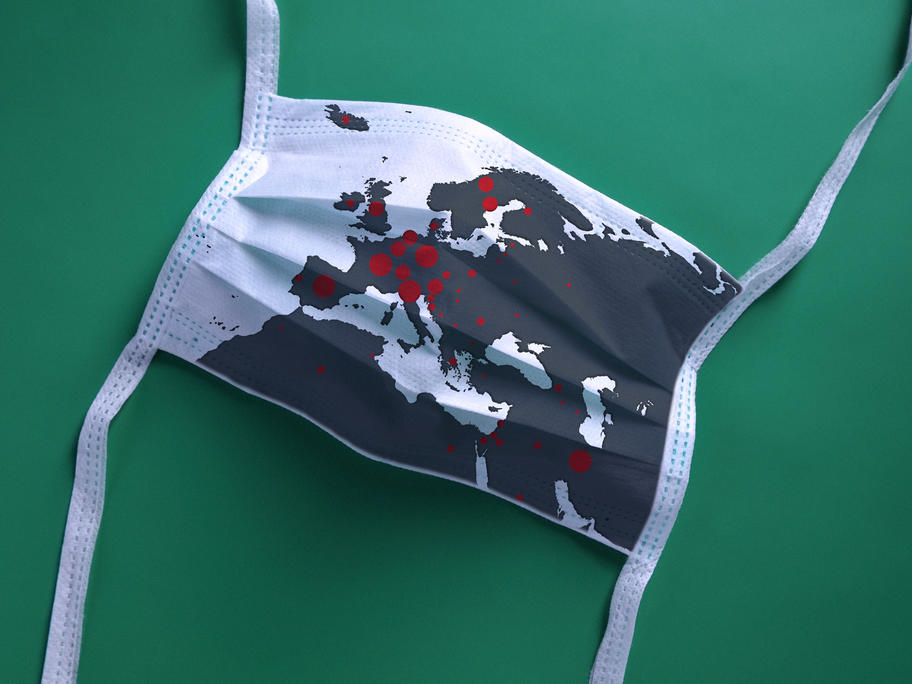 New COVID-19 cases are hitting about 100,000 a day in Europe versus around 51,000 infections on average every day in the US.
In response, European nations are imposing new lockdowns and curfews, closing schools, cancelling surgeries and enlisting medical student and nurses help to manage patients.
Most European governments eased lockdowns over the summer to start reviving economies already battered by the first wave of the