Euthanasia is now legal: This is the story of a patient preparing to die
Margaret Radmore is terminally ill - she is one of the first patients to apply to the scheme
This week, Australian Doctor is publishing the personal stories of those who will be involved in Victoria's voluntary assisted dying scheme.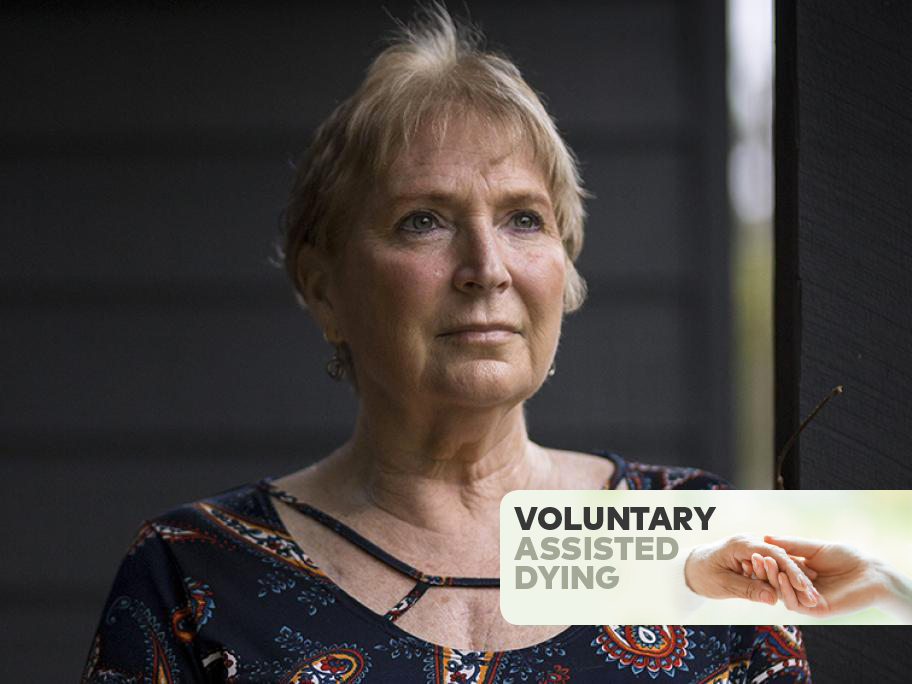 Margaret Radmore. Photo: Fairfax
Its launch on Wednesday is a historic moment, a vast ethical step for the medical profession and a step taken in few other countries around the world.
Below we hear from Margaret Radmore, a 60-year-old