'Exceptionally rare' coronavirus case under investigation in Vic
It may be Australia's first documented case of reinfection, but health officials say it could also be lingering viral fragments from the initial infection
Health officials are investigating a possible rare case of reinfection in a person who tested positive to SARS-CoV-2 in October, after first testing positive in July.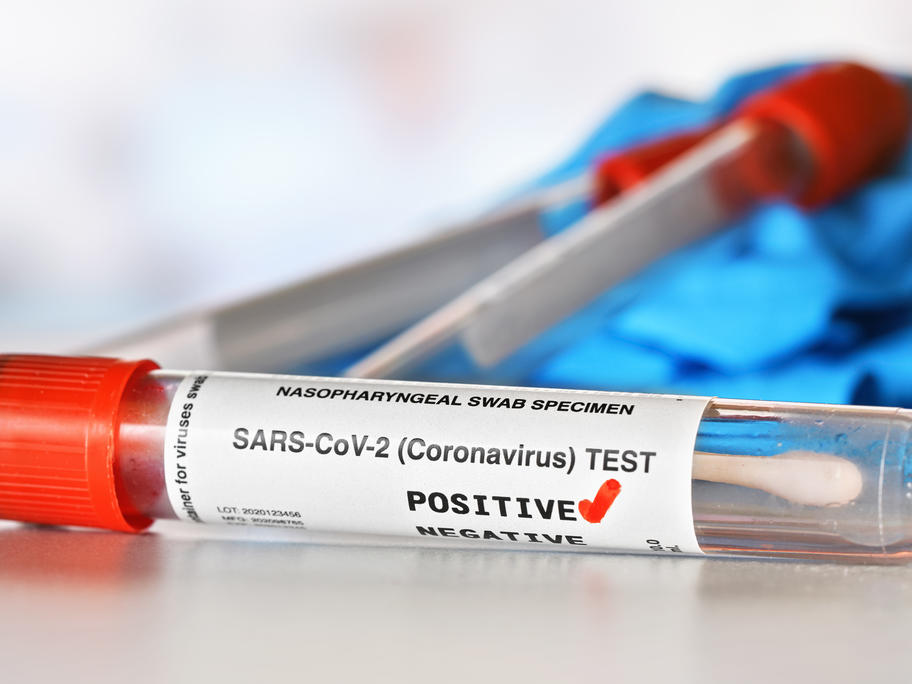 The case from Moonee Valley in Melbourne's northwest is among the latest COVID-19 infections in Victoria.
The state's Chief Health Officer Professor Brett Sutton said it was more likely the positive finding was the result of lingering viral fragments than reinfection, but all possibilities were being investigated.
"There are