Exclusive: Govt axes millions in funding for NPS MedicineWise
Medicines expert Dr Geraldine Moses (PhD) labelled the decision a 'bolt from the blue'
The future of NPS MedicineWise, the organisation that has guided doctors on the safe use of medicines for the past 25 years, is under threat after the Federal Government axed its funding last week.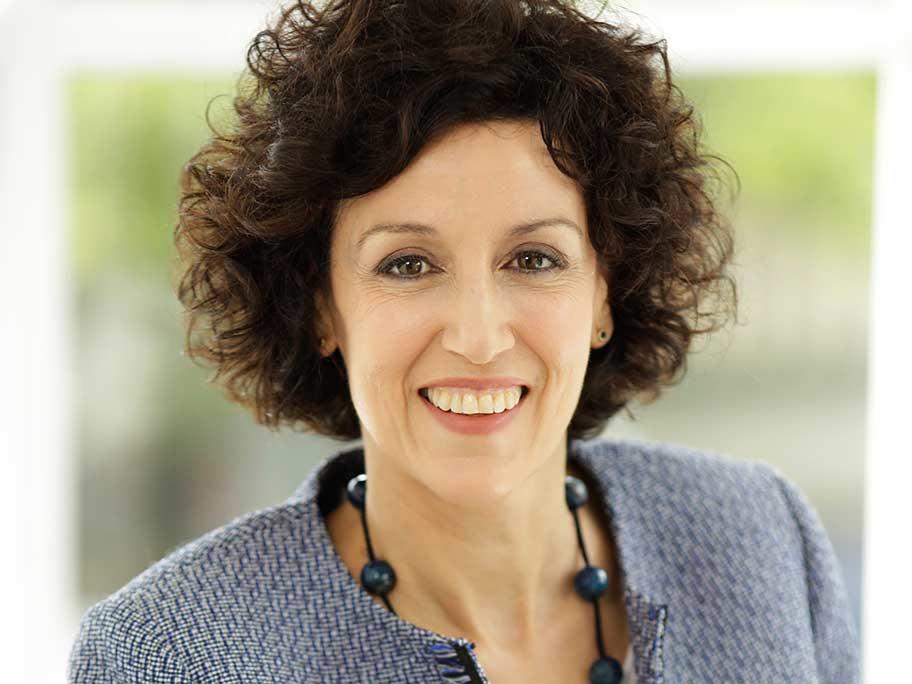 Dr Geraldine Moses (PhD).
An independent charity, more than 75% of its revenue — currently worth around $25 million a year — has come from the taxpayer.
But buried in