Exclusive: Mandatory telehealth bulk-billing to be ditched
But the Federal Government is expected to scale back the enhanced bulk-billing incentives
The Federal Government is expected to ditch the mandatory bulk-billing requirements for telehealth when it announces that the temporary telehealth items will continue for another six months.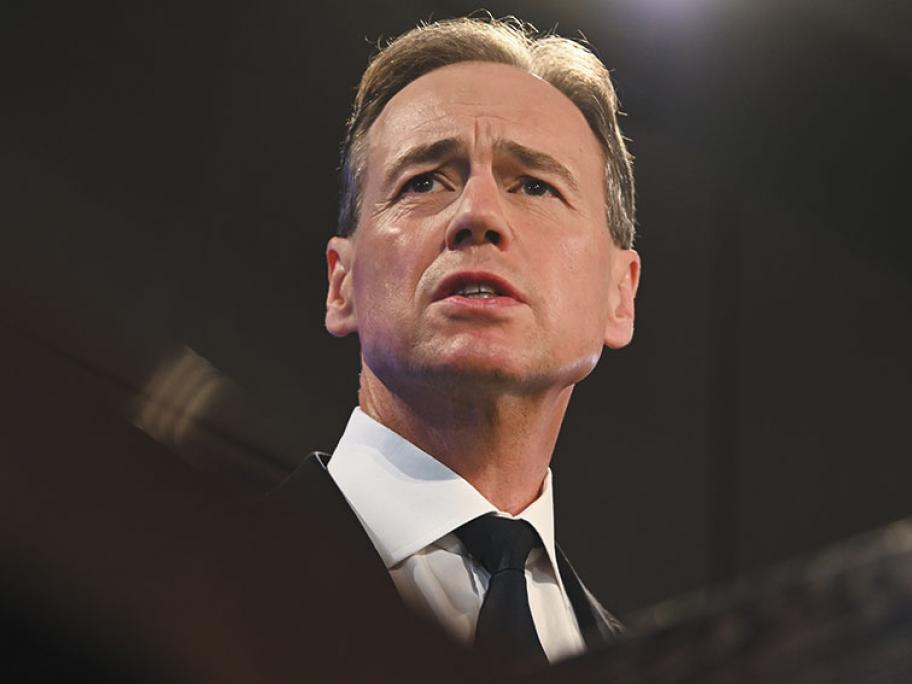 Minister for Health Greg Hunt.
The items, introduced in March as part of the response to the COVID pandemic, expire on 30 September.
It was widely expected the government would offer its&nbsp