Exercise app helps with knee OA pain
After 6 weeks those using the app had less pain and better function: study
An app-based exercise program may be more effective for easing pain from knee osteoarthritis than usual care alone, a small UK study suggests.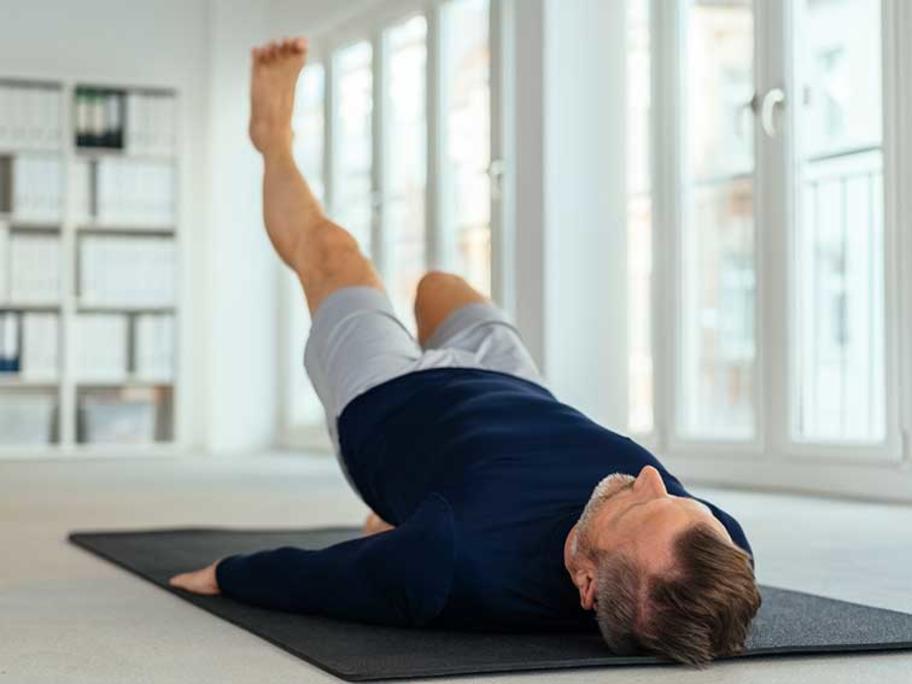 Researchers randomised 105 patients with knee osteoarthritis to receive either routine self-management care alone or in combination with a six-week smartphone app.
The app, developed by Swedish organisation the Joint Academy, is a digitally-delivered exercise program focused on balance, core stability and neuromuscular leg strengthening.
At six weeks,