Existing relationship muddle 'no excuse' for MBS telehealth errors, officials say
The Department of Health says it wants to hear back from all 400 GPs who were sent compliance letters over their telehealth claims
Ignorance over Medicare's existing relationship rules for MBS telehealth items cannot be used by GPs as a defence to inappropriate billing, the Department of Health has warned.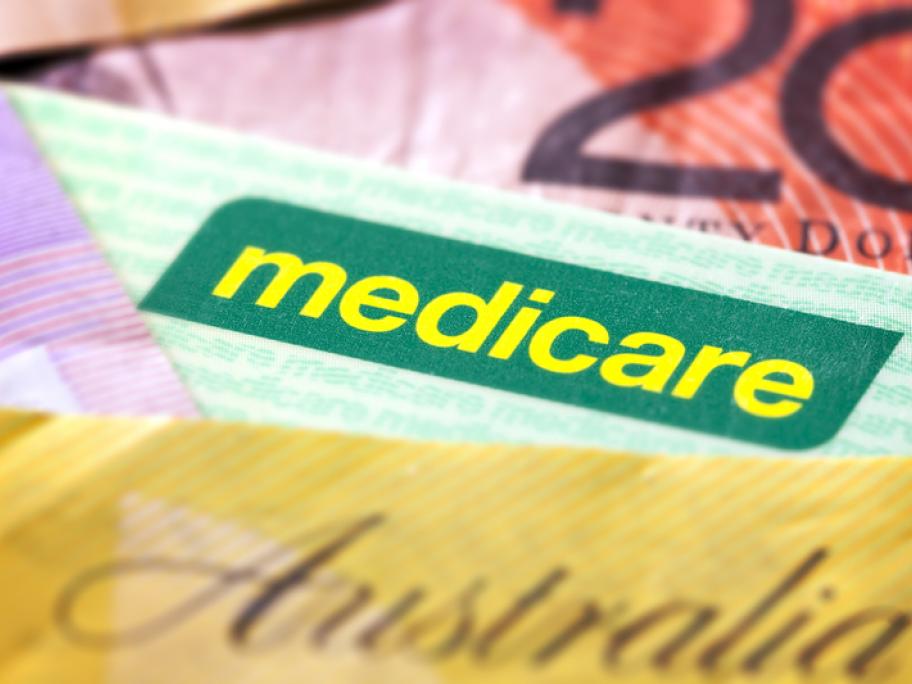 Some 400 GPs are being asked by to review their claims for the items over the previous nine months.
Many doctors had understood that it was legitimate to claim telehealth items for consulting with patients more than 12 months after the last face-to-face consult, providing that the initial telehealth consult was within the 12 months.
But the department says this is wrong and