Ex-midwife 'downplayed' homebirth risks before baby deaths, court hears
The 52-year-old has has pleaded not guilty to two counts of manslaughter
An ex-midwife on trial over the deaths of two babies during homebirths failed to warn mothers of risks and acted calmly as the children died, a court has heard.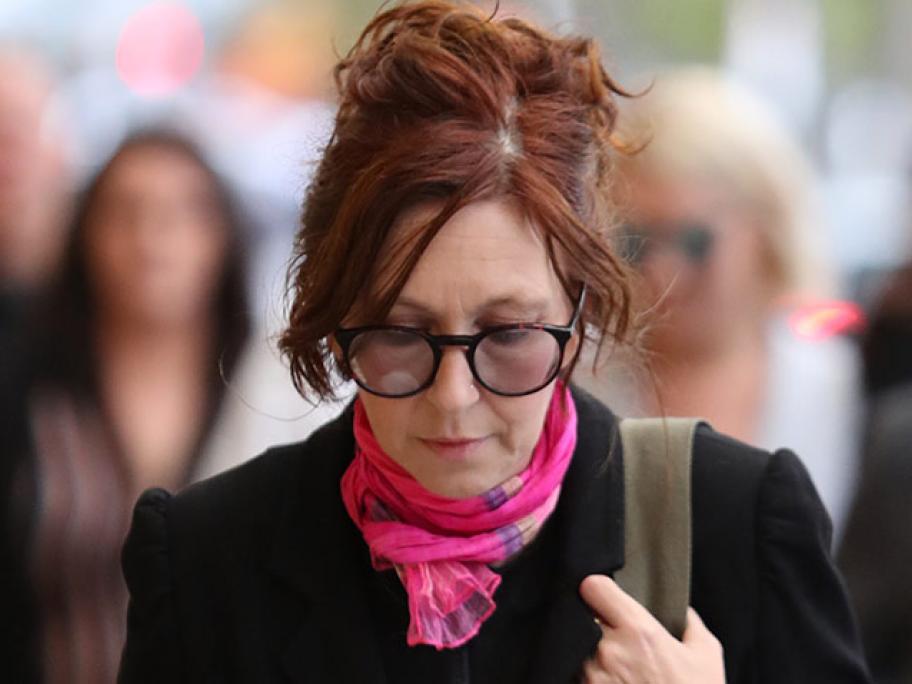 Lisa Barrett. Photo: AAP
Lisa Jane Barrett, 52, has pleaded not guilty to two counts of manslaughter over the deaths of Tully Kavanagh in 2011 and another baby in 2012, who cannot be named for legal reasons.
Prosecutors say the