Exotic cats and Pokemon: Meet the US doctor behind a unique general practice
After a devastating fire and a job loss, Dr William Powers drew inspiration from his two passions to set up a successful clinic
When patients arrive at Dr William Powers' general practice, they literally leave their name at the front desk.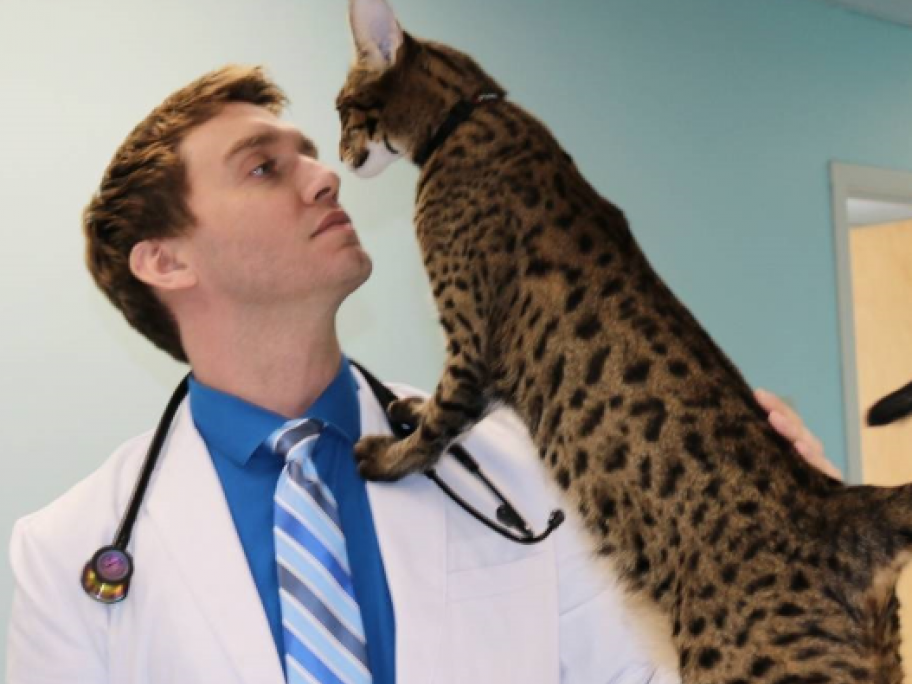 Dr William Powers.
After giving the receptionist their initials, they are handed an 'amiibo', a statue of a video game character, such as Pikachu from Pokemon.
And, while at the Powers Family Medicine near Detroit, in the US, they're only referred to by the name of their character.
It's a