Face mask injuries on the rise
ED presentations due to bending down to pick masks up and eating them: US research
The spike in face mask use during the pandemic has come with a spike in mask-related injuries, a new study shows.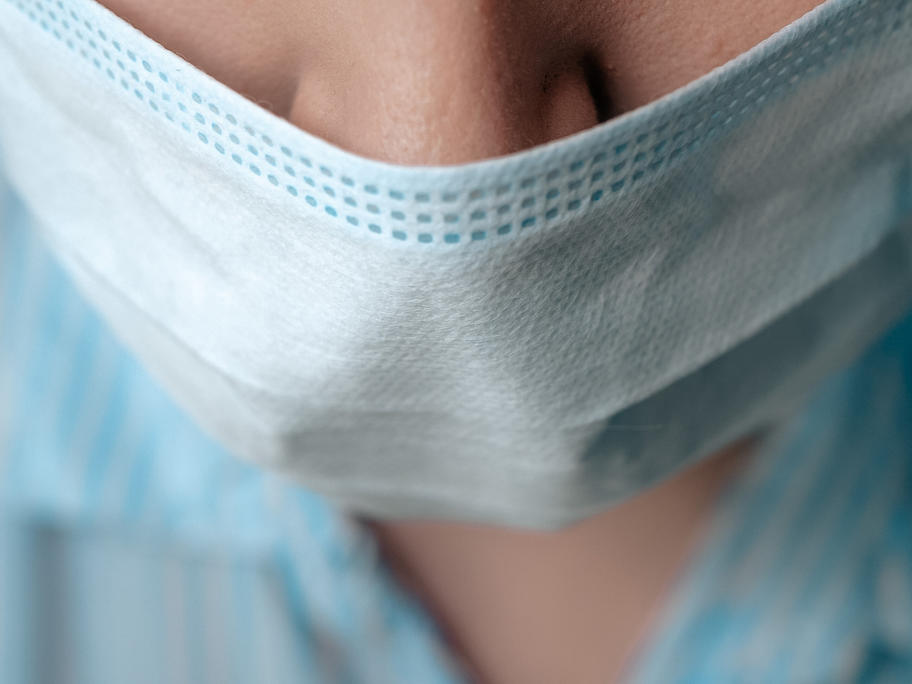 From 2016 through 2019, an average of 200 such injuries were treated annually in US emergency departments.
In 2020, that number went up by 2400%, to nearly 5000, according to data published last week.
The injuries occurred at all ages, researchers reported in the Journal of the American Academy of Dermatology.
Most common were skin irritation, rashes and allergic