Facebook apologises over its failure to remove posts defaming GP
However, the social media giant has defended its delayed response to posts on public figures
Facebook has apologised for not doing more to remove defamatory posts accusing a GP and his Federal MP wife of running a child abuse ring.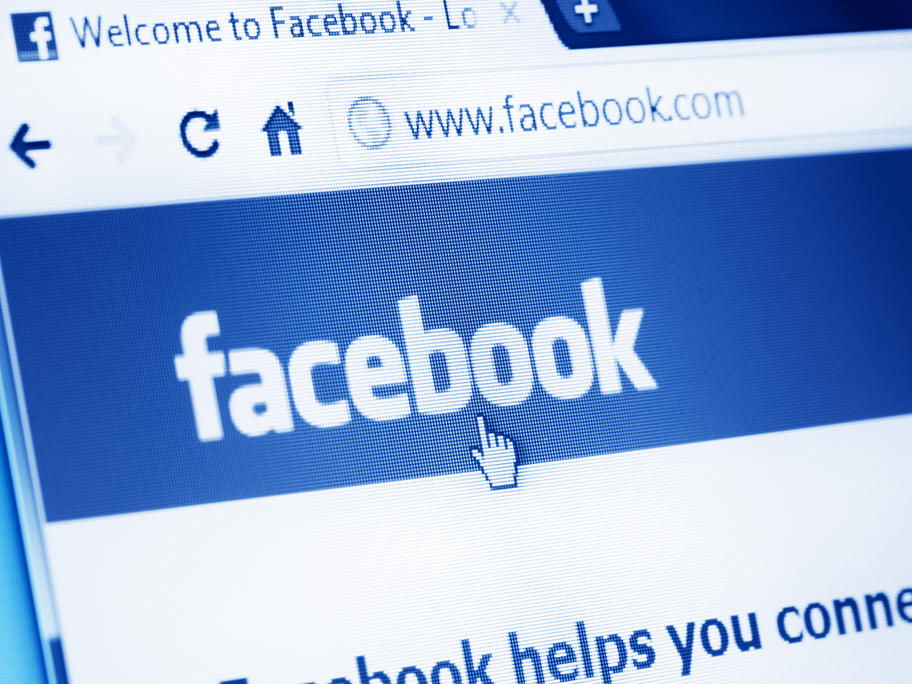 Dr Philip Webster and his wife Dr Anne Webster (PhD) were targeted by a conspiracy theorist in more than a dozen videos posted to Facebook earlier this year.
The videos also alleged the couple's charity for disadvantaged mothers was a money laundering front for the Freemasons.
Facebook took down seven offending posts in May; but this was only done after they had been