Facebook slammed for banning breast cancer campaign
The images of topless cancer patients violates its partial nudity policy, says social media giant
Facebook is under fire from public health groups after it banned a breast cancer awareness campaign featuring topless patients, claiming it breached its nudity policy.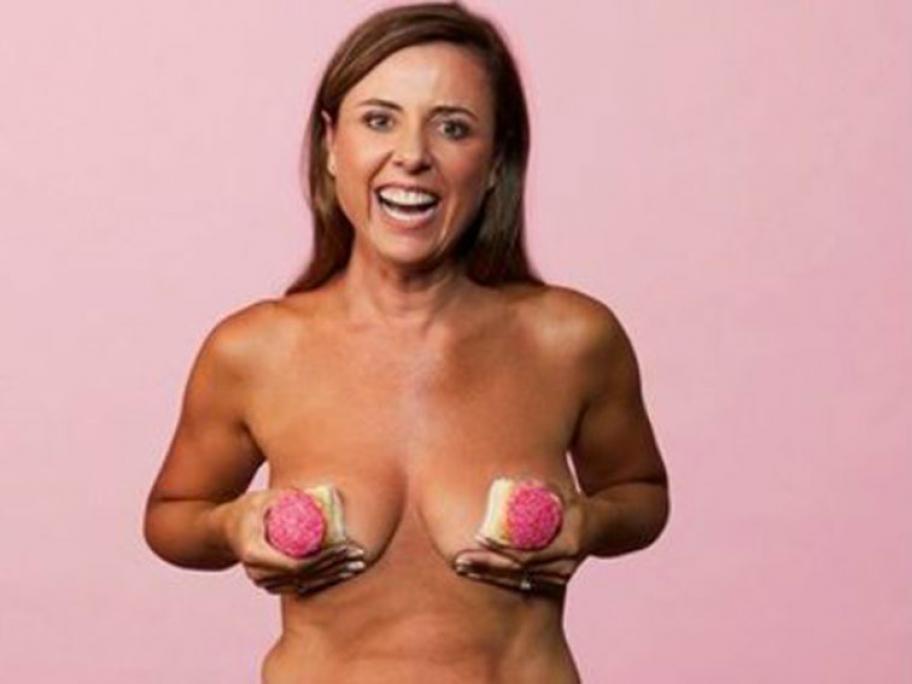 An image from the campaign. Photo: BCNA
Ten current and former cancer patients had topless photos taken for the Breast Cancer Network Australia (BCNA) Pink Buns campaign to raise awareness and money for the charity.
The campaign, launched this