Faecal transplant reduces sepsis in C.diff
Patients have reduced complications compared with those on antibiotics, study shows
Faecal microbiota transplantation cuts bloodstream infection rates by roughly one-quarter in patients with recurrent C. difficile infection (rCDI) compared with antibiotic treatment, researchers have found.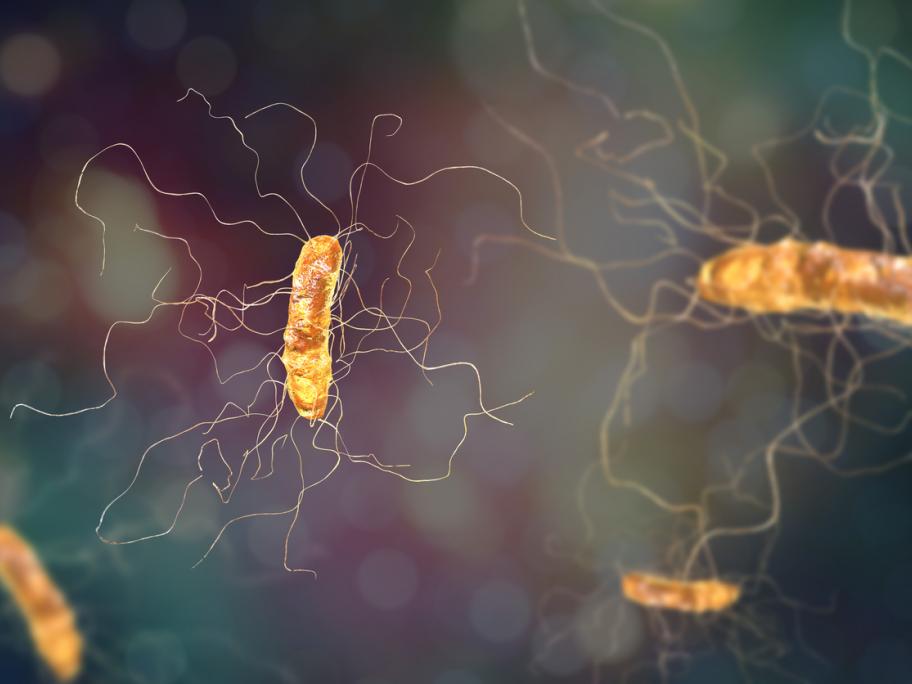 In addition, those receiving the procedure had lower overall mortality than those given antibiotics.
In a cohort of 290 adult patients hospitalised between 2013 and 2018 at a tertiary clinic in Rome, Italy, 109 received faecal transplant and 181 were given antibiotics.
During the follow-up, 5% of the FMT group and 22% of the