Failed medical student allegedly worked as intern for eight months
The hospital has referred the matter to police
Police are investigating a woman who allegedly worked as an intern at a major Sydney hospital for eight months without appropriate qualifications or AHPRA registration.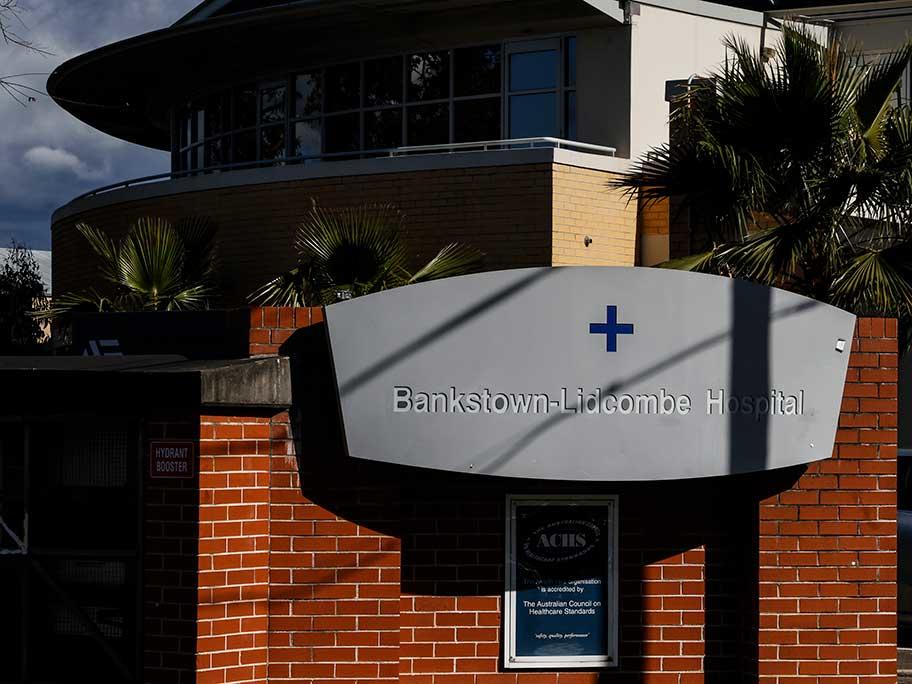 The 27-year-old was first employed by Bankstown-Lidcombe Hospital in Sydney's southwest in January.
However, the hospital discovered on Monday the employee was not registered with AHPRA and as a result "immediately removed [them] from their duties", a spokesperson said.
7News said it had been told