'Fake' doctor goes on to earn real medical degree: US
Now a doctor, Adam Litwin was jailed in 2000 for impersonating a medic, but never gave up hope he would one day become a legitimate physician
A US man who went to prison for impersonating a doctor more than two decades ago is now almost the real McCoy, after graduating from medical school.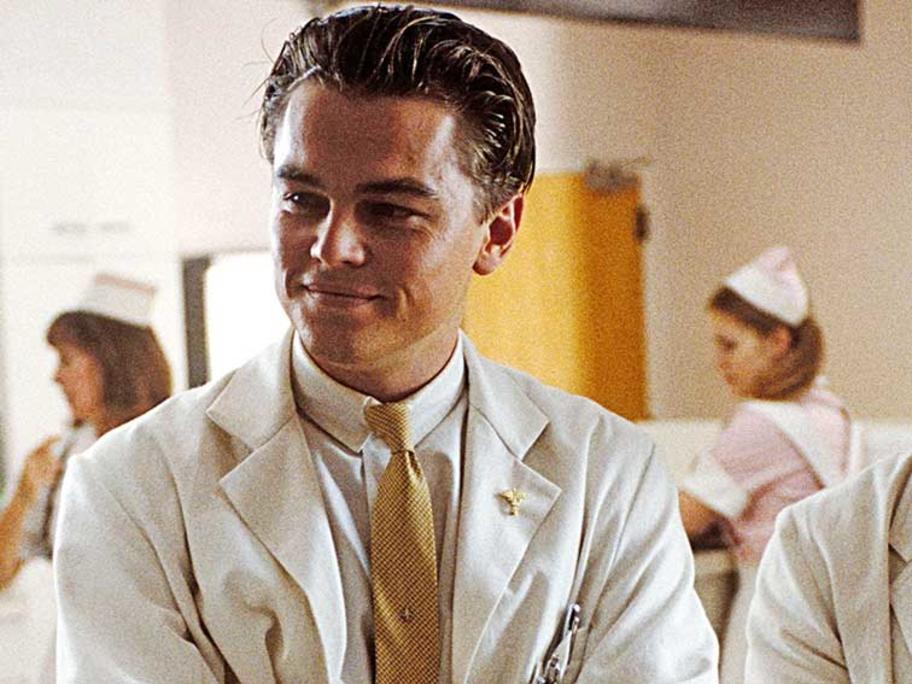 Leonardo DiCaprio in 'Catch Me If You Can'
It's a case of life imitating art for Dr Adam Litwin, 48, who wants to become a GP.
Just like Leonardo Di Caprio's character in the 2002 movie Catch Me If You Can, he pretended to be a doctor.