Fake doctor tells woman to quit epilepsy meds
Business card said he was an aged care specialist, but he was making false claims, court hears
A Victorian man posing as a fake doctor, who told a woman to stop taking her epilepsy medication, has been fined $10,000.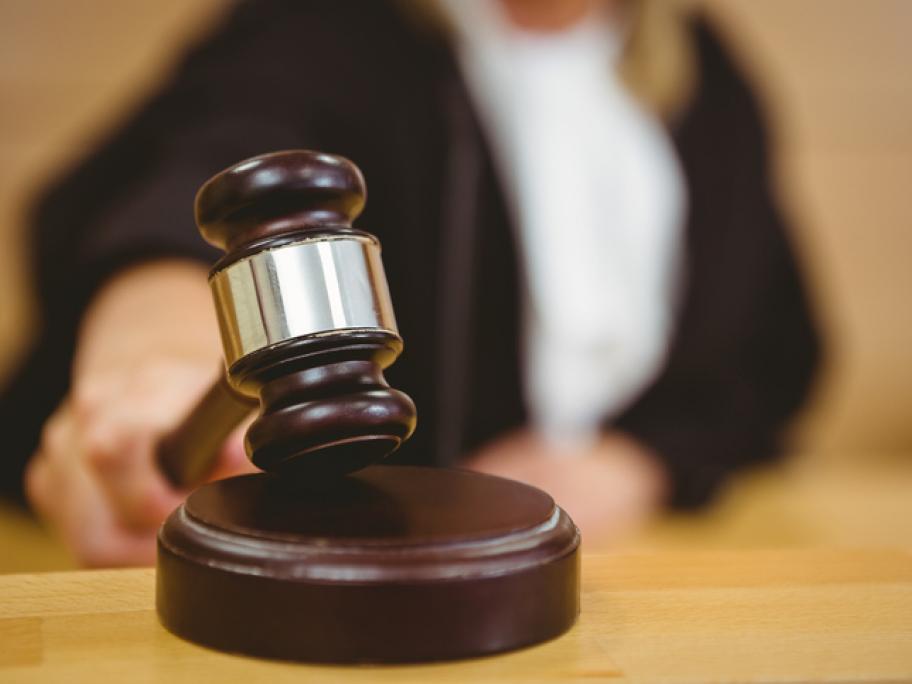 Panayiotis Marlassi-Bouras was found guilty in the Magistrates Court of Victoria in Melbourne of six offences relating to falsely claiming to be a medical practitioner in January and February last year.
Marlassi-Bouras, who was 57 at the time, had approached an instructor at an aquatic centre, where they had a discussion about his knee brace, according to a statement of facts provided to the court.
He told the man he was a doctor