Fake doctors' reports earn woman jail time
The serial fraudster lied about having cancer to claim $100,000 in disability benefits
A serial con woman has been slapped with more jail time for lying again about having cancer to get more than $100,000 in disability payments.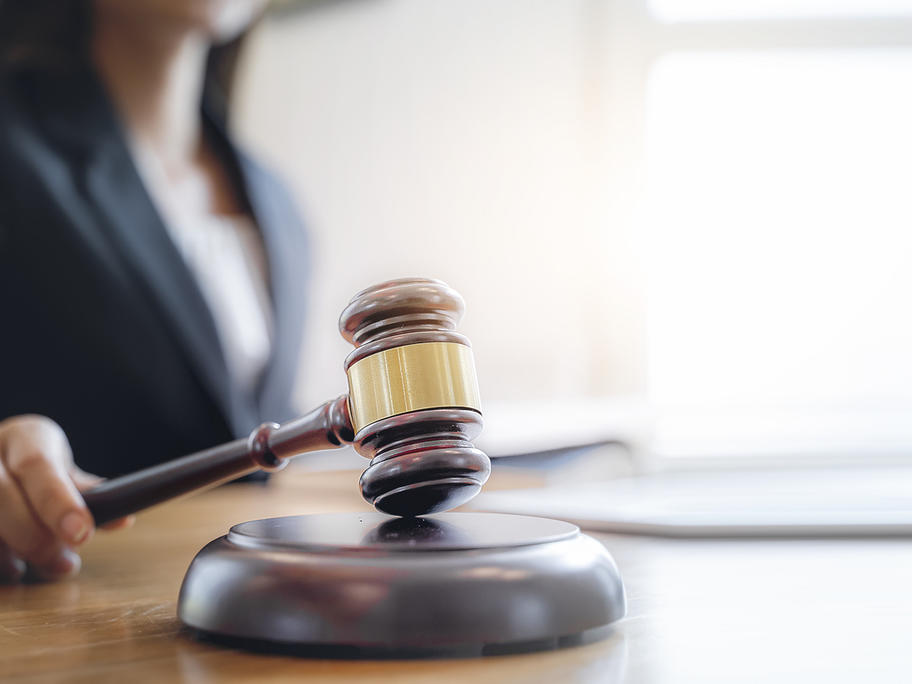 Hanna Dickinson fraudulently obtained $100,230 in Disability Support Pension benefits between January 2014 and October 2018 by claiming she had Leiomyosarcoma.
Her latest lies involved faking medical documents, including one purporting to be from a doctor and another from a surgeon, to claim the disability pension.
She said she was about to start chemotherapy and was