Fake news: Aussie media 'misleading public' about sun safety
Readers often given unsafe sun exposure advice and encouraged to abandon sun safety practices, say researchers
Australian newspapers have been misleading readers about the importance of sun safety practices by exaggerating the benefits of vitamin D and glorifying sun exposure, a study suggests.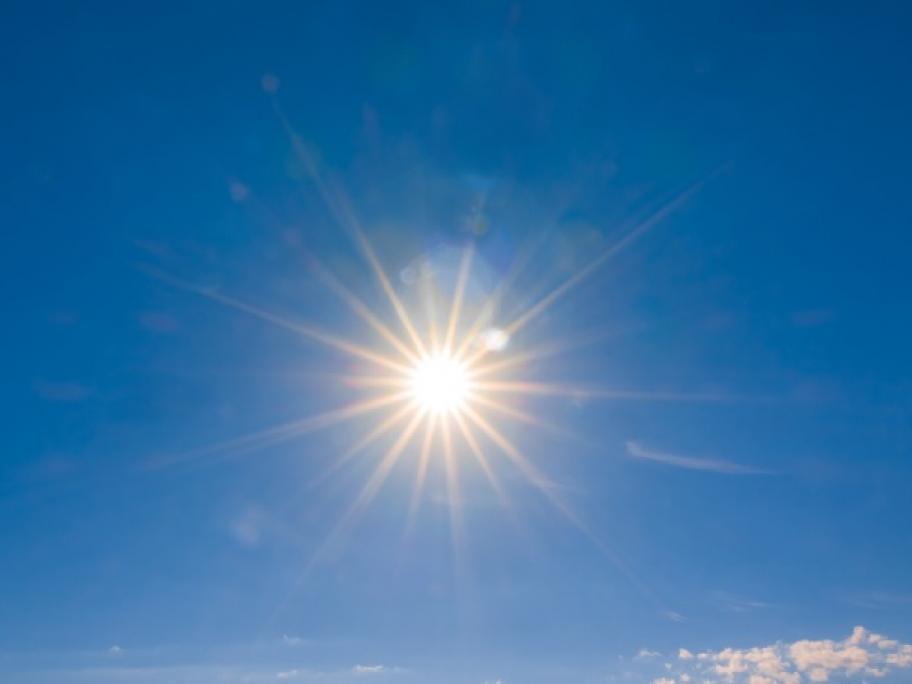 Researchers from UNSW Sydney and Notre Dame University have reviewed more than 200 print articles published between 2000 and 2017 containing the terms 'skin cancer', 'vitamin D' and 'melanoma'.
Readers are often misled about safe sun exposure and even encouraged to abandon sun safety practices altogether, according to their research.