Fake nurse vaccinated patients at GP clinic: AHPRA
She worked 14 shifts after giving the practice a non-existent registration number on a sticky note
An arrest warrant has been issued for a fake nurse who administered vaccinations at a GP clinic after giving the practice a non-existent AHPRA registration number.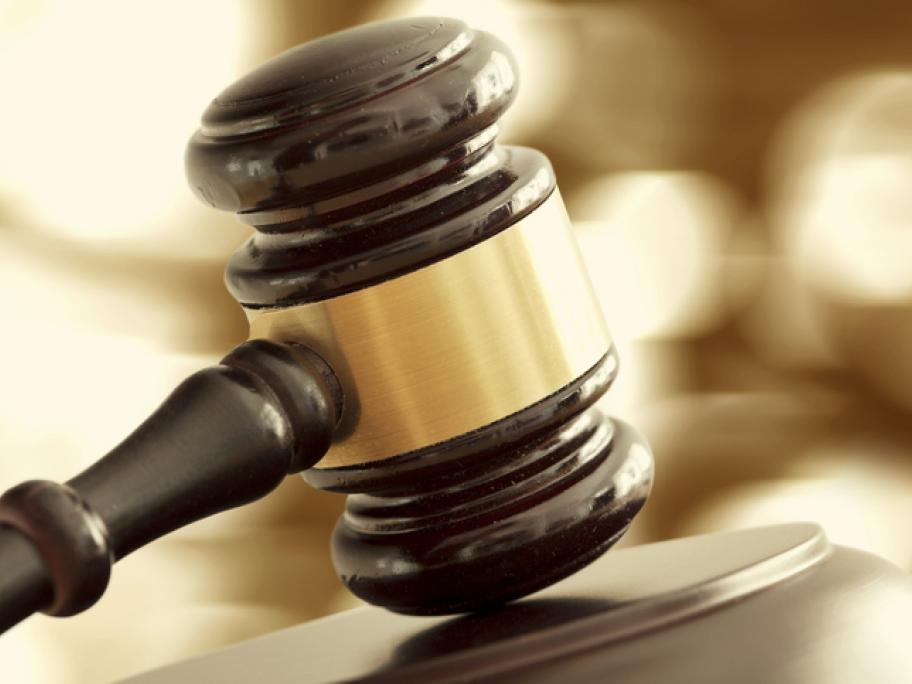 Belinda Elwell failed to attend her hearing at the Windsor Local Court of NSW, where she was found guilty of holding herself out as a registered nurse.
She had been employed by a Sydney GP clinic after completing a placement unrelated to nursing, telling the practice she was a registered nurse.
Ms Elwell worked 14 shifts between October and December 2020, according to AHPRA, which brought the