Famine and feast - the opioid crisis you've never heard of
Weakly regulated painkillers are causing untold damage in West Africa, but stricter controls could have dire consequences for patients
Ayao* (pictured) is a tall and well-built 15-year-old, and like many his age, he is very particular about his appearance.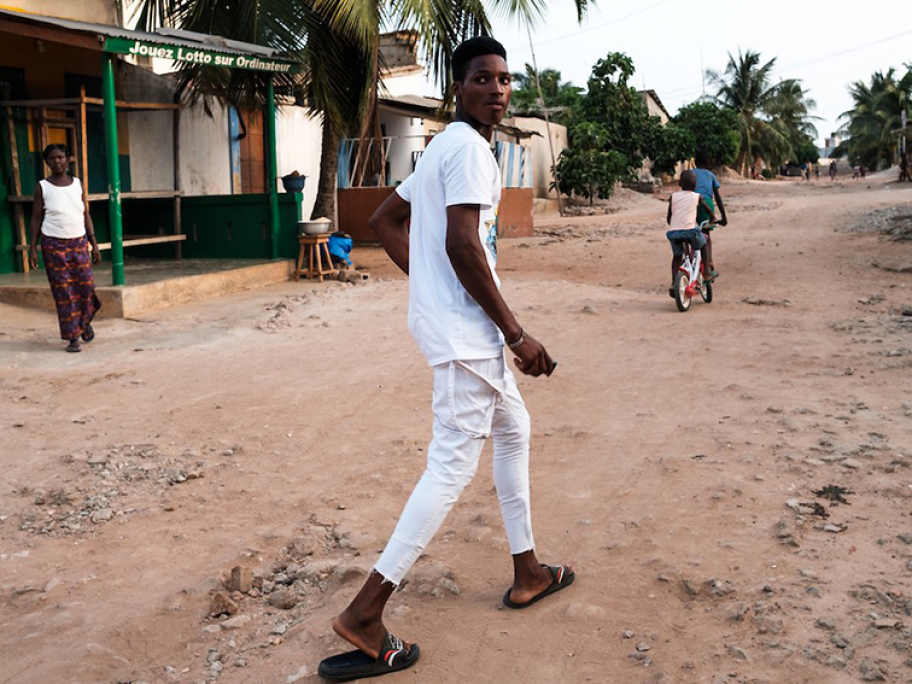 He wears a white T-shirt with a colourful design on the front, white trousers and Kappa slip-on sandals.
He likes to put a lot of effort into grooming his stylishly cut hair. He stands in his room looking into a tiny mirror, wincing as the comb gets stuck.
Ayao lives in Lome, the capital of Togo, and works for a company that sells drinking water.
He gets up at 5am to load transport tricycles with heavy bags of water