Fancy doing your consults standing up? Some GPs already are
The trial aims to improve both GP and patient health
GPs in the UK are set to trial standing consultations in a bid to improve their own health and encourage patients to follow suit.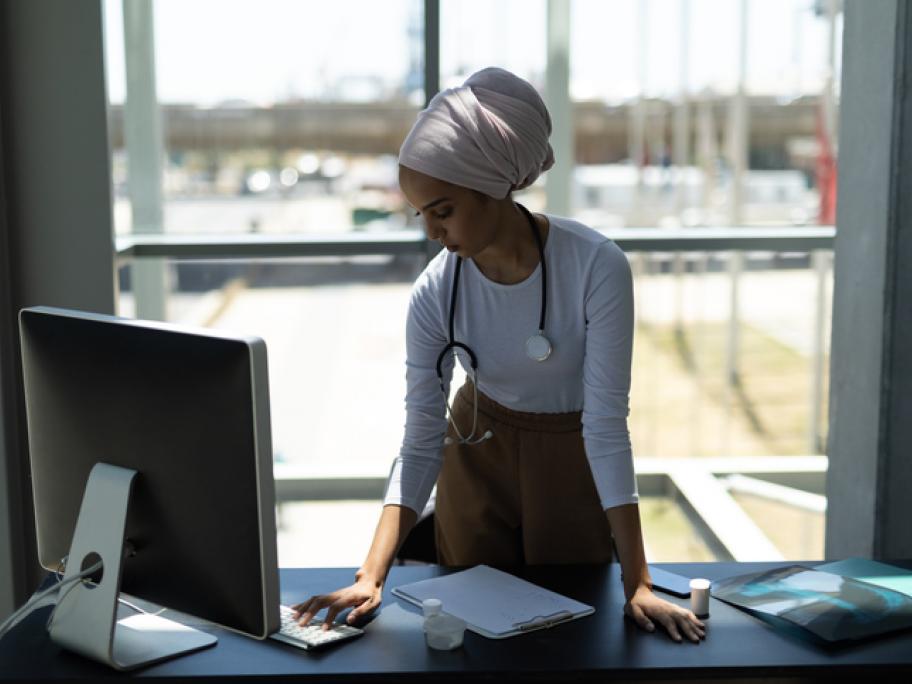 Eager to tackle GPs' sedentary working days, researchers from Loughborough University, in partnership with the Royal College of GPs (RCGP), are testing if standing desks can boost GP activity levels.
After surveying 500 GPs about their views on standing desks, the research team will recruit GPs in the Midlands area willing to wear an activity monitor while consulting patients.
The aim is to