Farmers need more psychological care, study shows
Although they have a 'pragmatic mindset' that helps recovery post-injury, support is still required: Victorian study
Injured farmers need more psychological support, an Australian study suggests.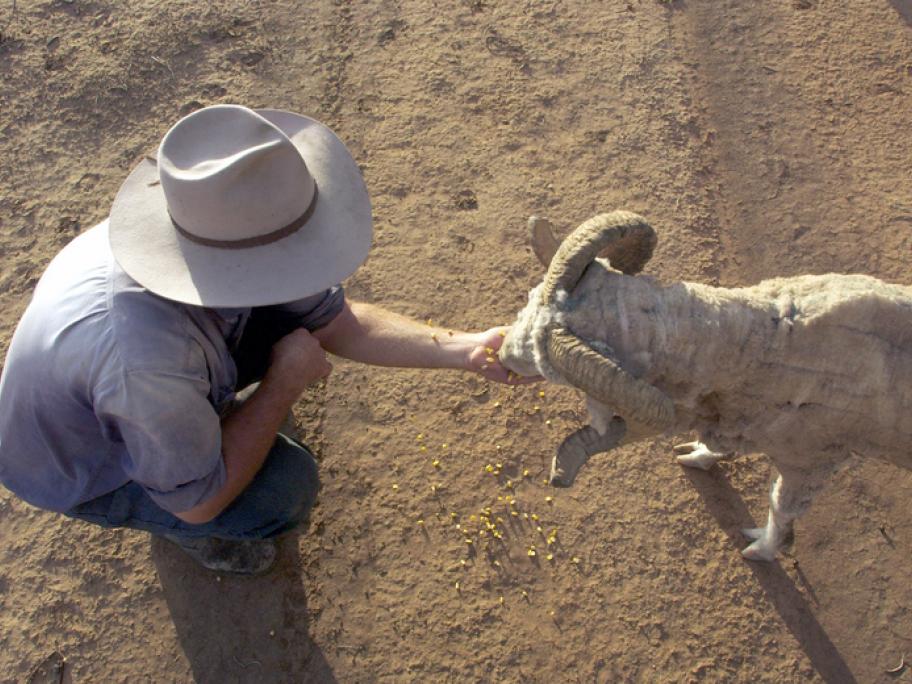 A research team led by Victoria's Deakin University analysed data from interviews with 30 farmers who had experienced major trauma on the job, including multiple fractures and brain injuries from quad bike accidents, falls from horses or encounters with cattle.
The farmers were mainly male, from Victoria and had a mean age of 58.
Farmers credited a "pragmatic mindset" as one of the most important factors in their recovery, with