Fats linked to men's bladder cancer risk
Data anaylsis shows the disease is higher in men who eat monounsaturated fatty acids and plant-based oils, but lower in women
Consuming too much saturated and animal fats could increase the risk of bladder cancer in men, research suggests.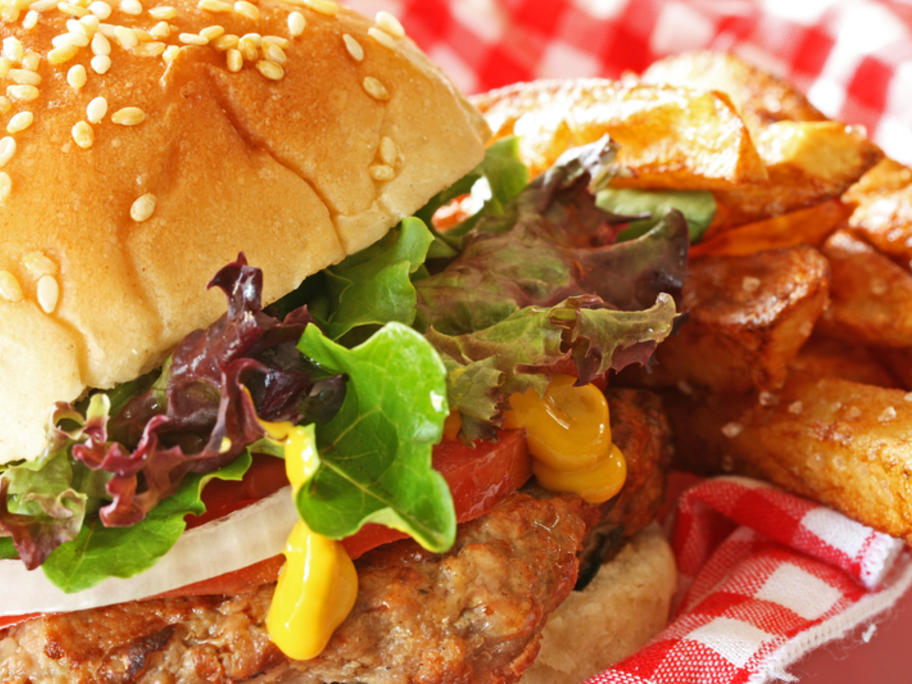 A study co-authored by Melbourne researchers found that while men's risk of bladder cancer increased with more monounsaturated fatty acids and plant-based oils, women's risk decreased.
The research, led by researchers at Maastricht University in the Netherlands, examined data from 11 studies on fat intake relating to 2731 cases of bladder cancer and 544,452 cases without bladder cancer.