Fear of overbilling turning GPs off mental health MBS items
Dr Caroline Johnson says doctors are juggling confusing Medicare rules with patients' complex needs
Almost half of GPs are limiting their use of Medicare's mental health items because they fear attracting the attention of auditors, a report suggests.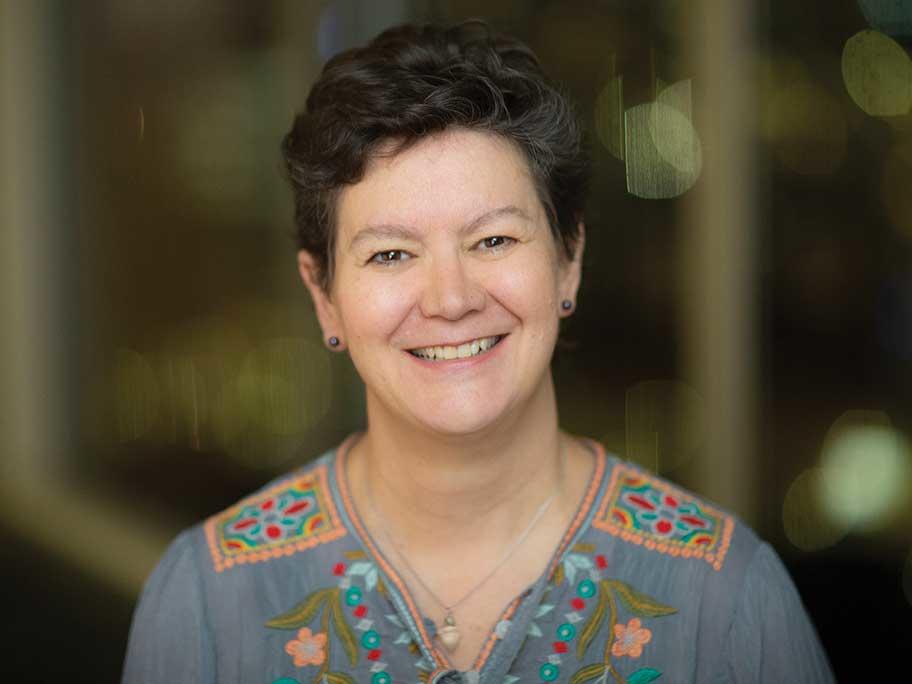 Dr Caroline Johnson.
A survey of 846 anonymous GPs found that 45% were billing shorter consultations than the time they had spent on mental health because of concerns they would become 'statistical outliers' and targeted for review.