Fears over naltrexone are unfounded, according to major review
Nevertheless, many doctors are reluctant to prescribe it over liver toxicity fears
Naltrexone is no more dangerous to use than placebo in patients with alcohol dependence, a major systematic review suggests.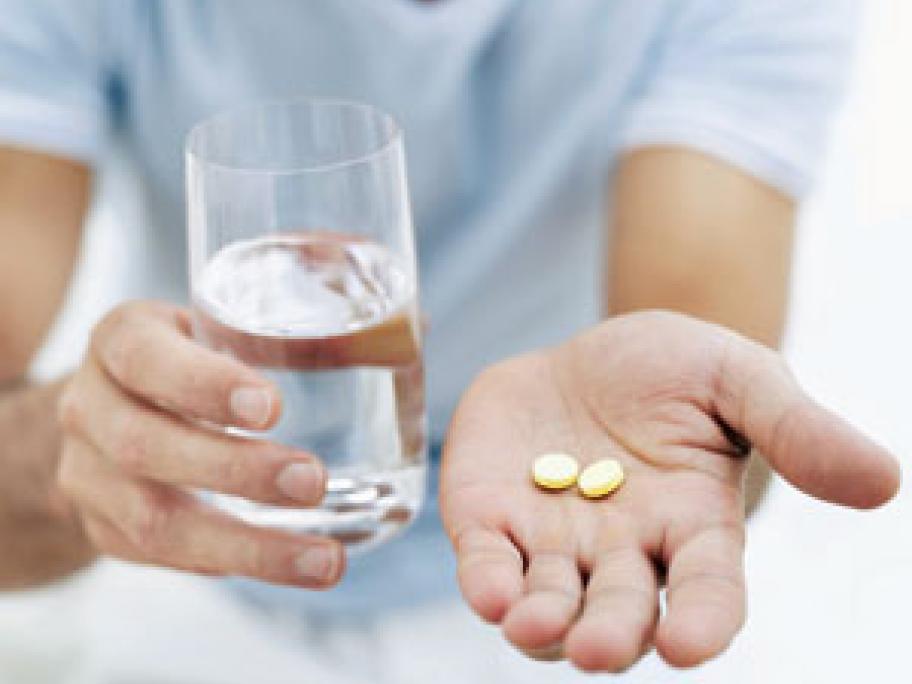 The pure opioid antagonist is used primarily to prevent relapse in patients withdrawing from alcohol or opioids.
But many doctors hold back from prescribing the drug because of concerns over liver toxicity, according to the authors of the largest ever review into evidence of its safety.
The US Food and Drug Administration required a black-box warning for several years after studies reported liver toxicity, but this was removed in 2013.