Fed Govt confirms plans for permanent MBS telehealth
With the current items due to expire at the end of the month, the announcement has been met with relief by the RACGP and AMA.
The Federal Government has announced telehealth will be a permanent fixture of the health system, with the current MBS items expected to remain in place next year.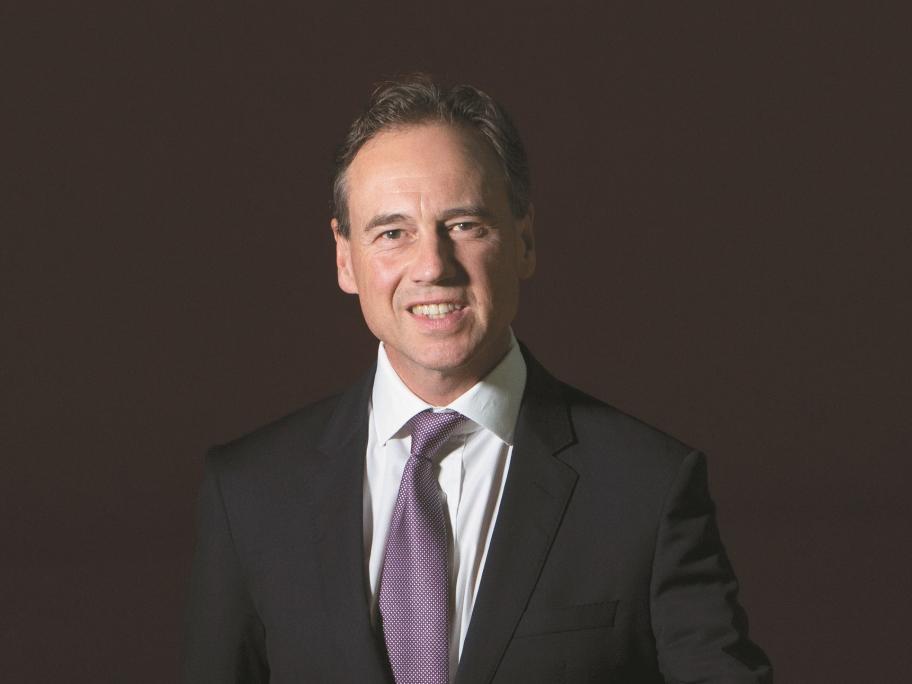 Greg Hunt.
However, one major change will be that telehealth consults will be included in the calculations for how much practices receive from the Practice Incentives Program.
It comes after a campaign by GPs, angry that consults via phone or video were being disregarded