Federal election: Is Scott Morrison's big PBS pledge a big stuff-up?
He says it will ensure patients don't avoid prescribed medications because of cost
AusDoc has already gone through the Australian Labor Party's big election pledge for health — the rollout of 50 urgent care clinics run through general practices.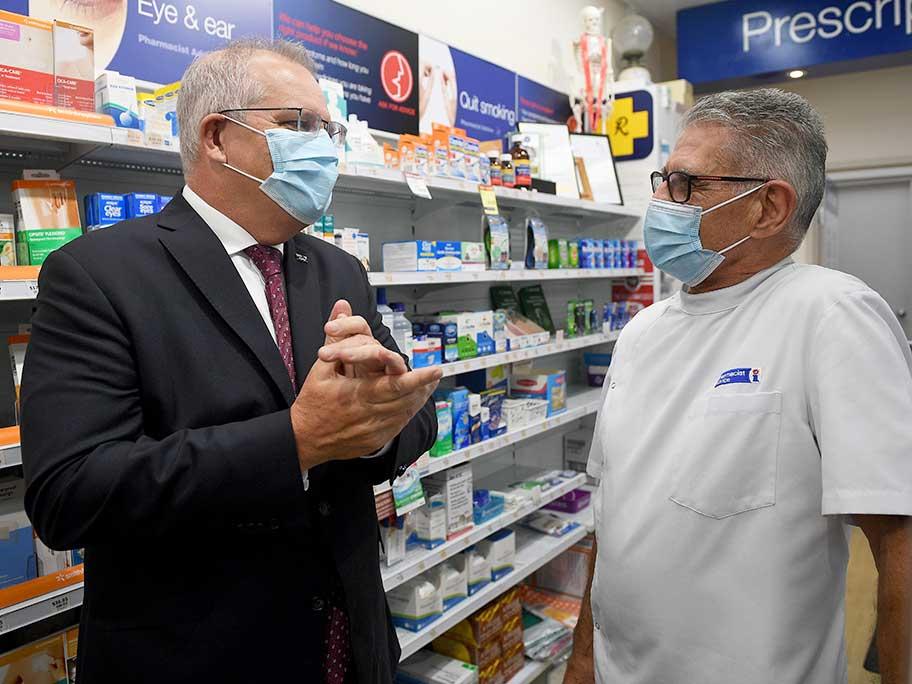 Prime Minister Scott Morrison visits a pharmacy in Lugarno, south of Sydney, Tuesday, 5 April 2022.