Federal Government launches new 'IVF success rate' calculator
Patients can also compare fertility clinics' success rates, but there are some caveats
The Federal Government has launched an online IVF calculator that estimates a couple's chances of having a baby.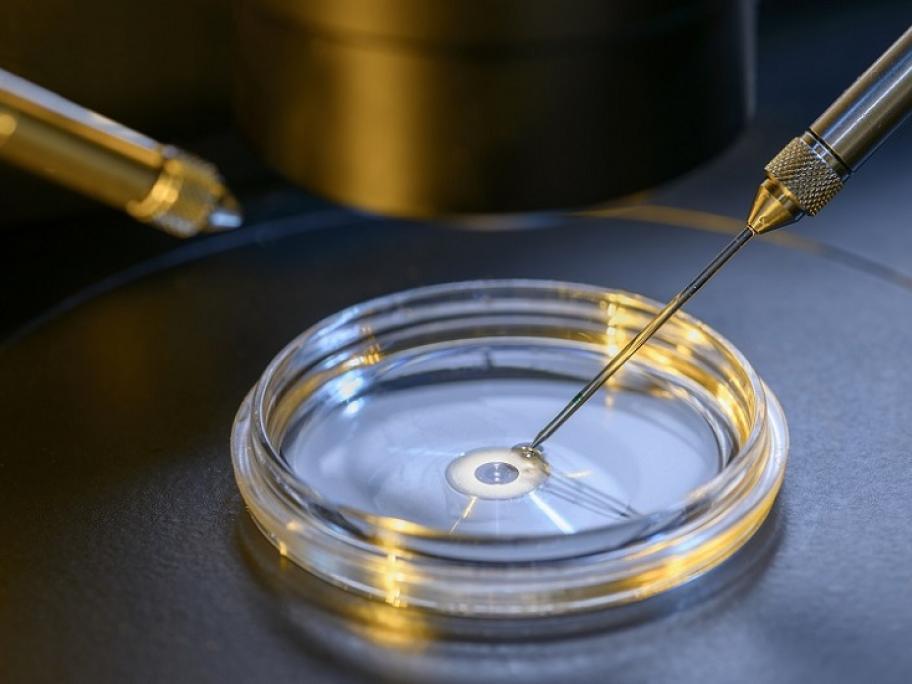 Couples fill out a short questionnaire on their ages, previous IVF cycles, pregnancies and whether they have been diagnosed with conditions such as endometriosis or tubal disease.  
The website called 'YourIVFSuccess' then produces an estimate based on data from 600,000 IVF cycles between 2009 and 2017 from the Australia and New Zealand Assisted Reproduction Database (ANZARD).
Developed by the National Perinatal