Federal Govt takes Healius to court over 'inflated' rents
The company is accused of paying five times the going rate for the space needed to run two co-located pathology collection centres
Healius faces a date in the Federal Court of Australia after being accused of paying inflated rents to doctors for collection rooms at two dermatology clinics.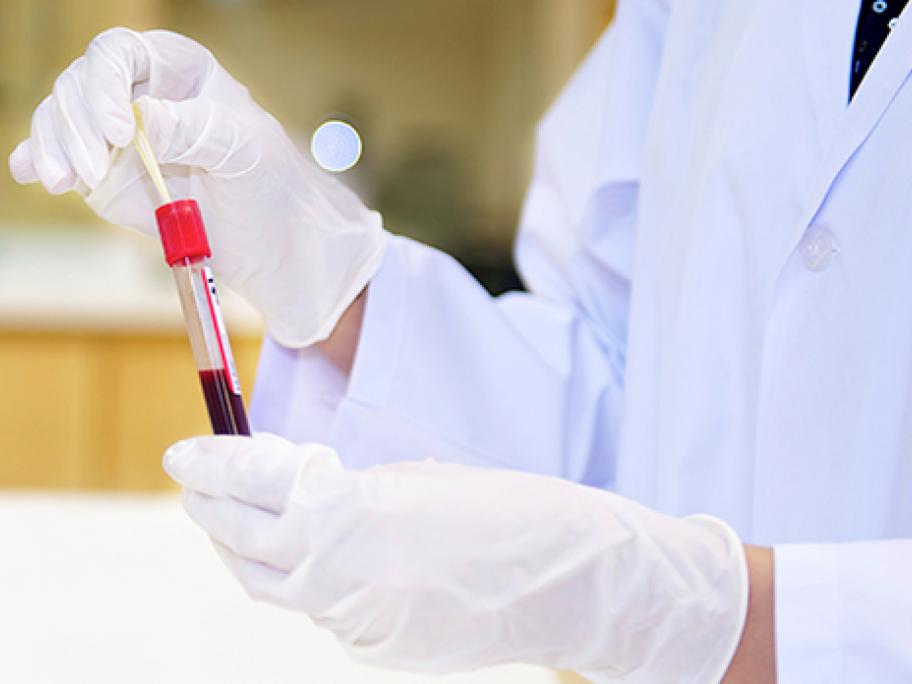 Civil proceedings against the corporate have been filed by the Federal Government alleging that it paid more than five times the market value for the rooms.
The case is yet to be heard but represents a substantial escalation in the government's crackdown on rental agreements for co-located collection centres.
According to the government's statement of claim, Healius signed leases worth $350