Fellowship exam disaster: What went wrong
The RACGP takes action in the wake of a debacle that left registrars' nerves in tatters
As the RACGP organises a time and place for the resits, Australian Doctor's Paul Smith examines the likely fallout.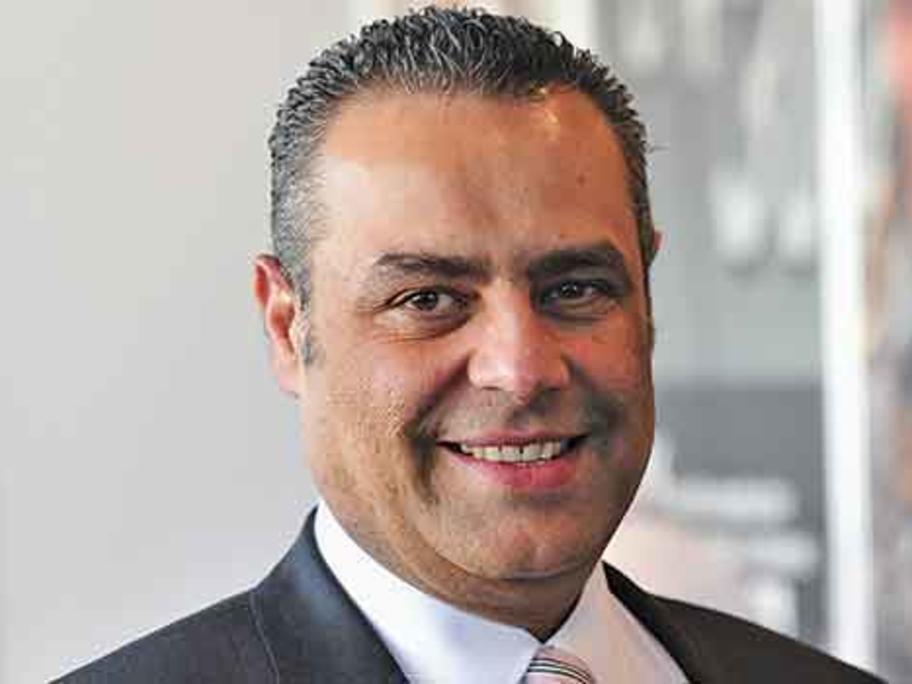 Associate Professor Ayman Shenouda.
---
There is no denying it was a very bad day.
The anguish experienced by 1400 GP registrars during the failure of the Key Feature Problem (KFP) exam, expressed with grim eloquence by registrars themselves, is testament to that.
"People