Fellowship exams given green light in COVID-19 lockdown
Candidates will be urged to have COVID-19 tests and they must wear masks
College fellowship candidates in Victoria should not fear cancelled exams as a result of snap lockdowns, but they will be expected to have COVID-19 tests beforehand.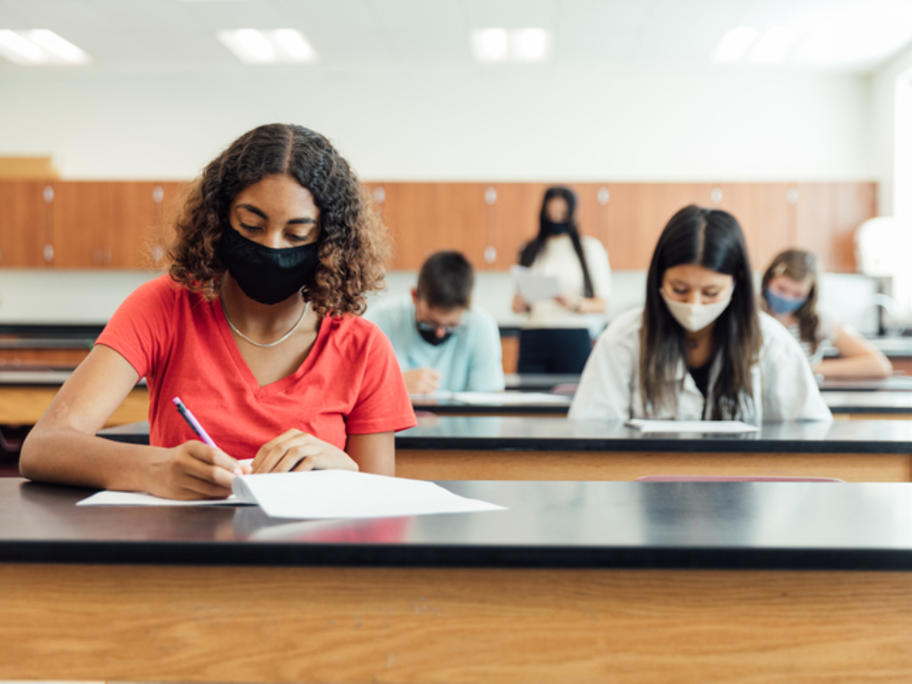 Last week, the Victorian Department of Health released guidance for medical colleges running exams after mass cancellations disrupted training for thousands of doctors last year. 
The RACGP is due to hold its KFP (Key Feature Problem) and AKT (Applied Knowledge Test) exams in July.
In