Female vs male GP prescribing: 100-day disparity in take-up of NOACs
Researchers from the University of Melbourne say it may be the result of limited access to cardiologists
Female GPs took significantly longer to start prescribing non-vitamin K antagonist oral anticoagulants (NOACs) compared to their male peers, an Australian study suggests.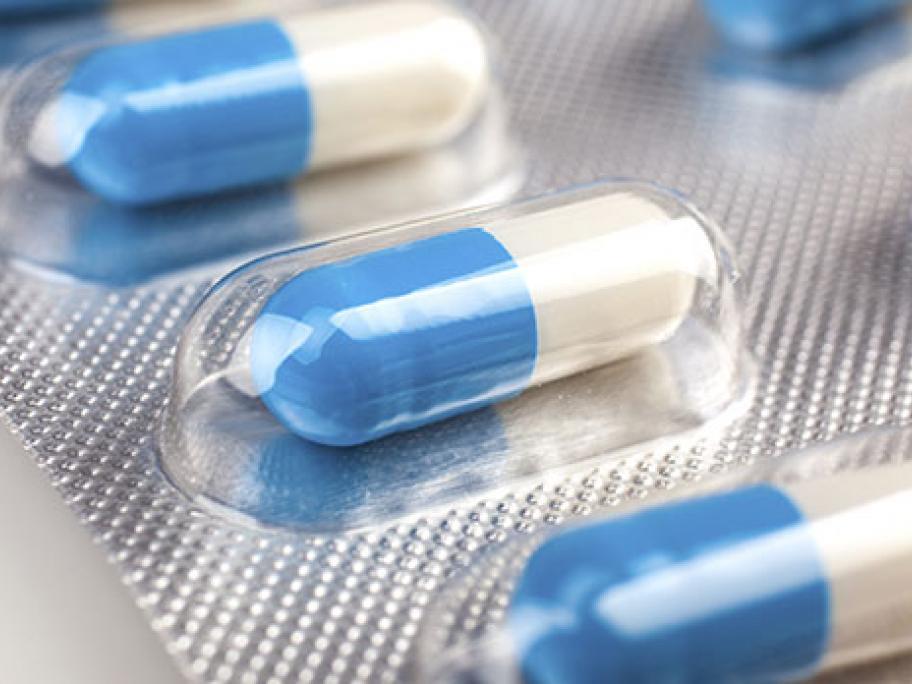 Previous studies have found female doctors are generally less quick to adopt new pharmacotherapies.
But the most common explanation offered has been that part-time working, age differences, practice styles and longer consults mean they see fewer patients and have fewer opportunities to prescribe.