Fertility specialist confirmed as father of 49
Donor child relieved to 'close the chapter' on the Dutch doctor who used his own sperm in clinic
DNA tests have confirmed a Dutch fertility doctor, accused of using his own sperm to inseminate patients without their knowledge, is the father of at least 49 children.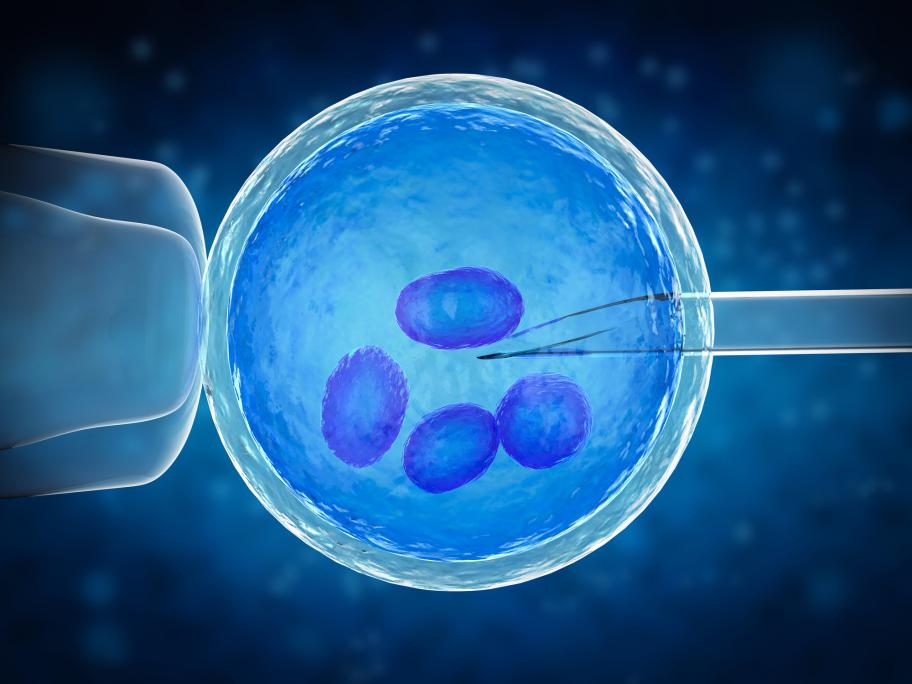 Dr Jan Karbaat, who died two years ago, used his own sperm in procedures involving the women at his clinic in Bijdorp, near Rotterdam, in the Netherlands, the UK's BBC News reports.
The DNA results were confirmed on Friday after judges allowed their release, following a two-year legal battle brought by the children, who are now aged mainly in their 30s.
It is the second