Fewer than 2,500 GPs prescribing abortion drugs, figures suggest
Professor Danielle Mazza wants some rules on medical terminations to be eased
Despite a rise in demand for medical abortion during the COVID-19 pandemic, fewer than 7% of GPs are certified to prescribe the drugs, figures show.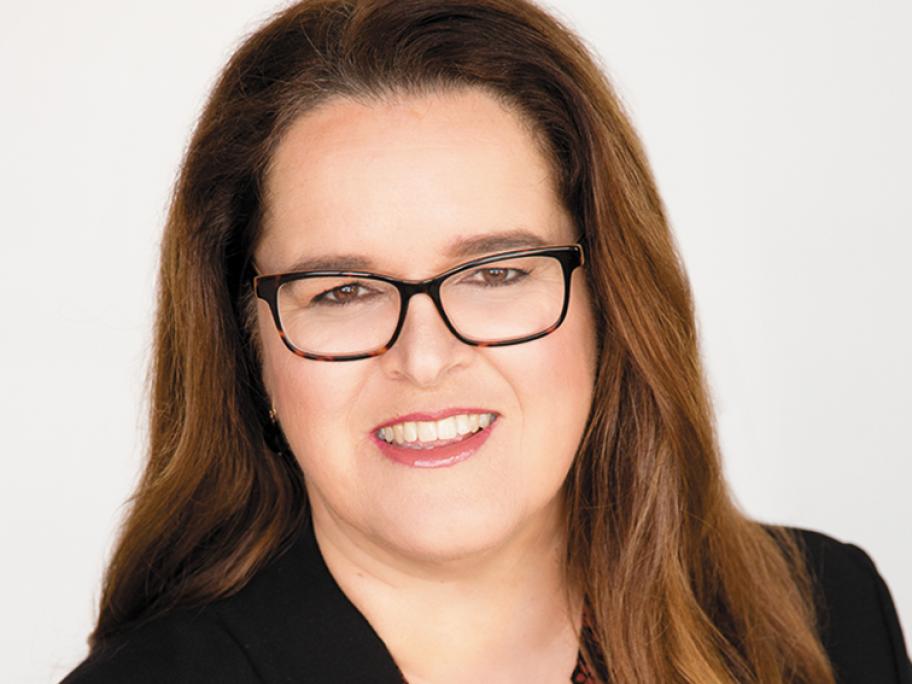 Professor Danielle Mazza.
Figures released by abortion provider Marie Stopes, the sponsor of the MS-2Step mifepristone-misoprostol drug combination, show just 2462 of Australia's 37,000 GPs are authorised to prescribe it.
In NSW, Australia's most populous state, there are just 683