Fewer than one in 10 patients statin intolerant: study
The world's largest study shows less than 10% of patients have side effects from the drug
Only one in 10 people are intolerant of statin treatment, according to a comprehensive global study.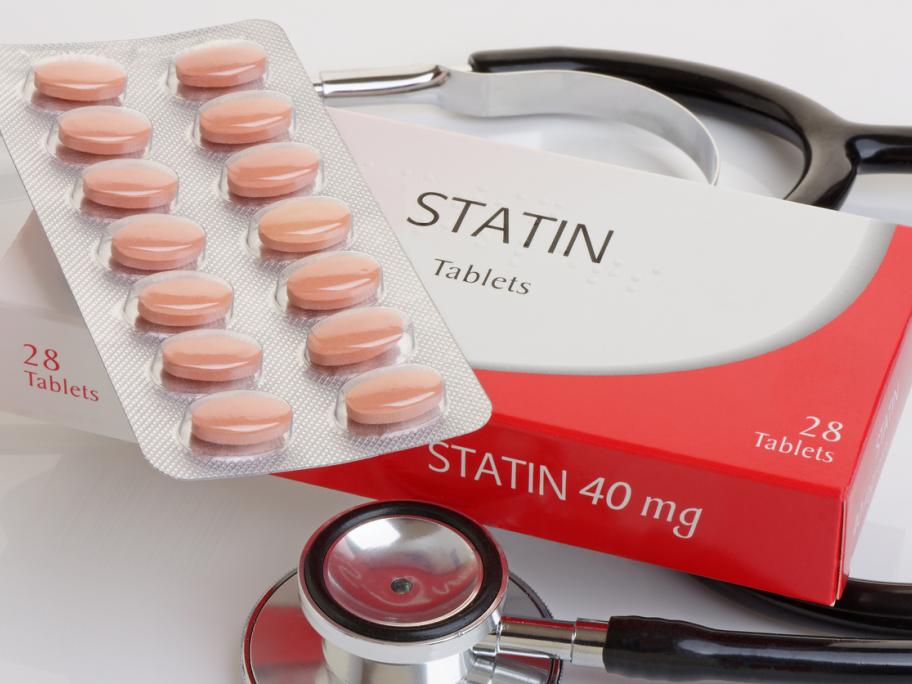 Previous randomised controlled trials and cohort studies estimated statin intolerance to be between 5% and 30% of patients taking the drugs.  
But the latest meta-analysis of 176 studies published this week reports overall global prevalence is just 9.1%.
The study involved more than four million people, and compared the prevalence of statin intolerance against all