Fifth time lucky? Revamp of practice incentives delayed again
The long-promised reform has now been pushed back to August
The long, long-promised revamp of the multimillion-dollar Practice Incentives Program (PIP) has been delayed yet again.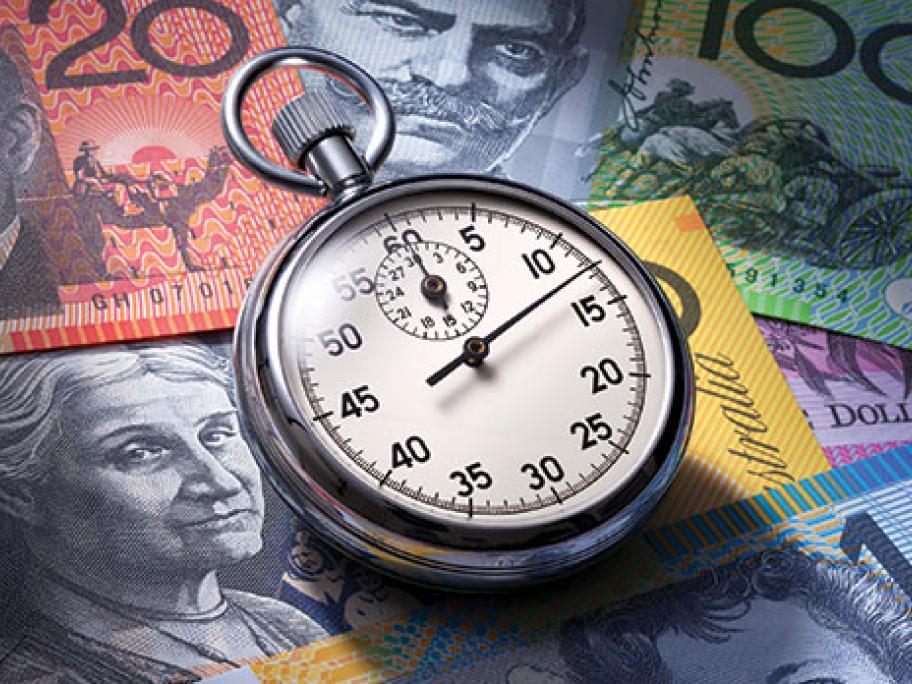 In what's becoming an embarrassment for the federal Department of Health, the reform once scheduled for 2016 has been pushed back for the fourth time.
It will now begin in August this year, rather than in six weeks' time, a spokesperson said.
The changes, when they are introduced, will involve scrapping the asthma, quality prescribing,