First blood drawn in pathology rent crackdown
Health officials confirm nearly 400 GP clinics are under the microscope
Health officials have targeted nearly 400 GP clinics suspected of charging inflated rents for pathology collection services.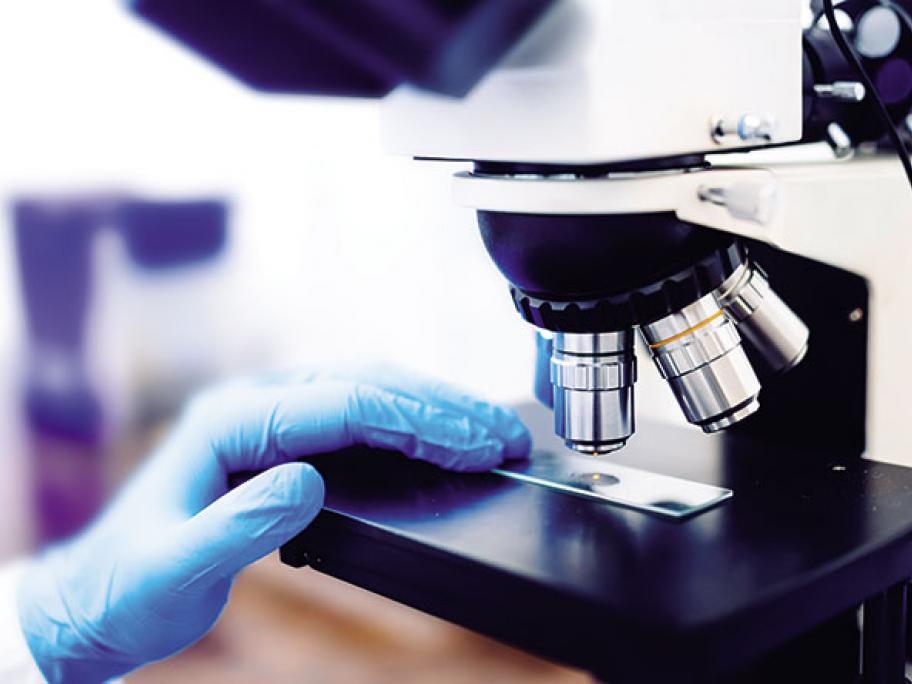 The move follows long-running allegations from the pathology industry that it is being forced to pay high rents for co-located collection centres.
Earlier this year, News Corp reported that some pathology companies were paying more to rent a "broom cupboard" in a GP clinic than a $168,000-a-year penthouse on New York's Fifth Avenue.
The report offered no proof of any such deal's existence, but the Department