Five babies in neonatal care test positive for rare bacteria
The infants were infected while in the neonatal unit of Flinders Medical Centre in SA. One is receiving specialist care
At least five babies in an Adelaide hospital have tested positive to a rare bacteria, with one in a serious but stable condition.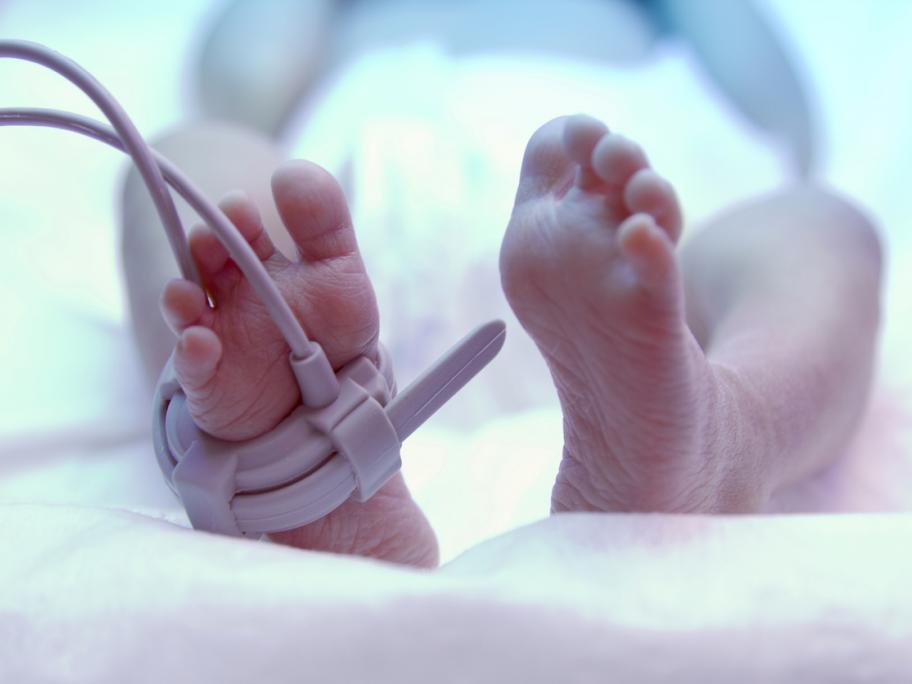 SA Health says two babies in the neonatal unit at the Flinders Medical Centre are symptomatic with Serratia marcescens, with one now receiving specialised care.
Another three have been found to be carrying the bacteria but are showing no symptoms or signs of infection. 
All 40 babies in the unit have been tested, along with those recently discharged.