Five sessions of heavy drinking in three months flag risk: study
The team has calculated the thresholds for severe alcohol use disorder, which differ between men and women
Five or more heavy drinking days within a three-month period is a good rule of thumb to flag the risk of needing medical care for alcohol use disorder in the next year, researchers say.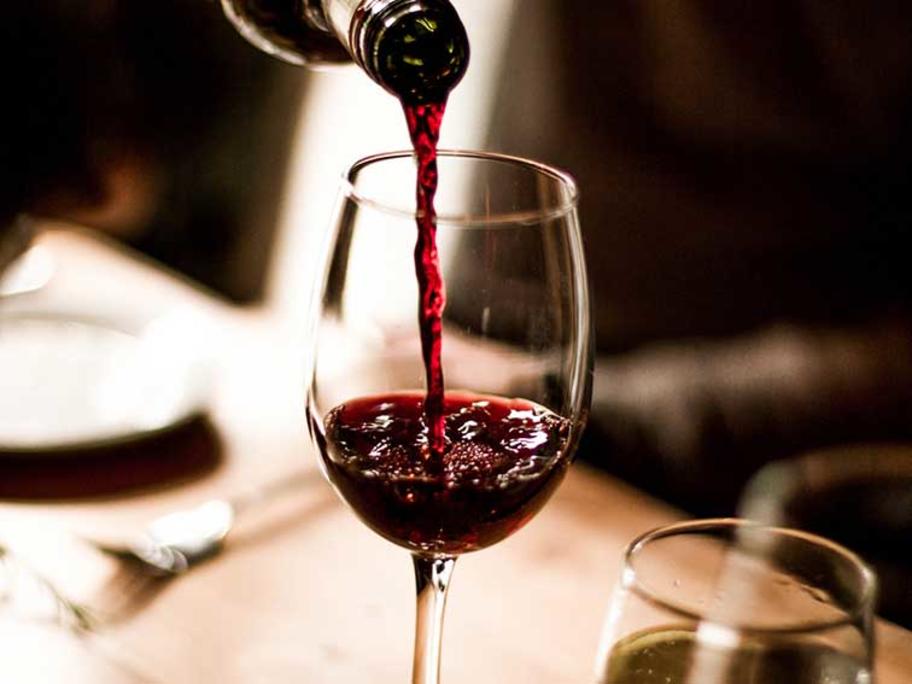 The US team set out to find a threshold that might flag risky drinking in primary care.
After analysing health records for nearly 140,000 adults in a health insurance database, they found that the threshold differed between men and women and with age. 
Heavy-drinking days were defined as four or more