'Fixation' on COVID-19 symptoms seriously harmed patients: sentinel events report
The requirement for protective masks and face shields also 'obstructed communication' within clinical teams
A new report on sentinel events in Victorian hospitals show that a small number of patients were seriously harmed by a "fixation" on COVID-19 symptoms.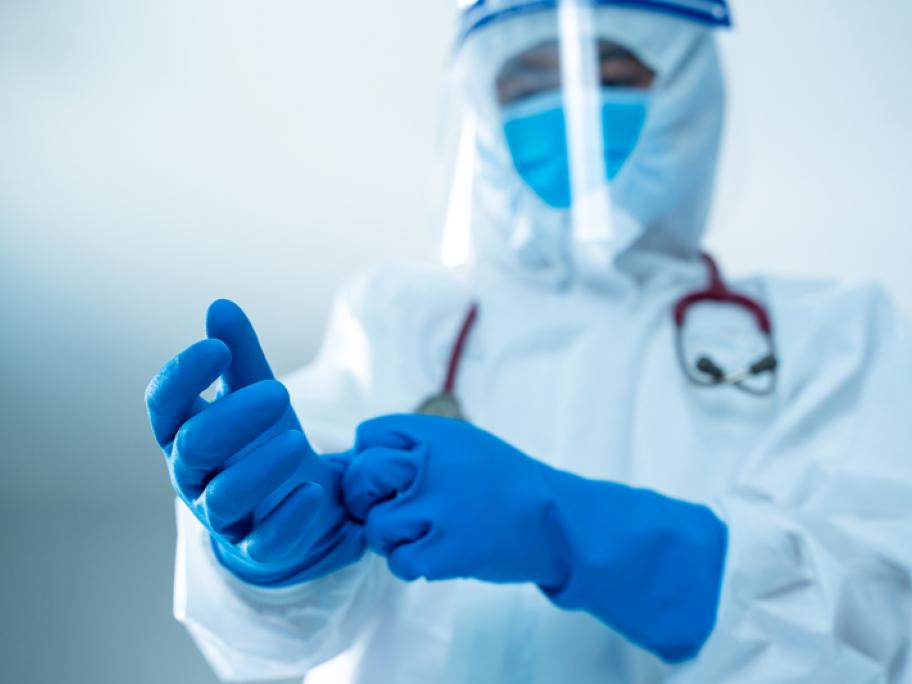 System issues resulting from the pandemic were judged a contributing factor to 22 of the 168 sentinel events reported in 2020-21, according to Safer Care Victoria. 
"The impacts of the pandemic on health services were rapid, multifactorial and widely experienced," it added.
"An overall lack of resources (including staff