Flu vaccination falling in high-risk adult patients
This cohort needs to be higher on GPs' radars, says expert
Flu vaccine coverage has failed to improve among adult patients with medical risk factors, despite the government widening the free program nine years ago.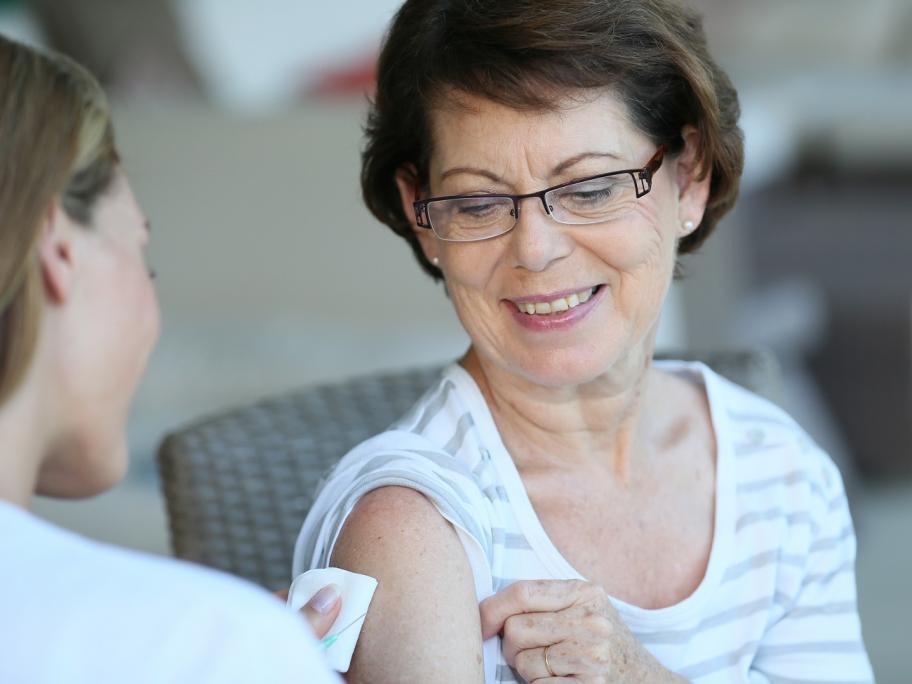 Overall, coverage has trended downwards from an estimated 71% among at-risk 18-64-year-olds in 2009 to 66% in 2014, according to the first report drawing on MedicineInsight data from more than 350 general practices.
The report covers the 2010 expansion of the National Immunisation Program to provide free flu vaccination for any patient younger than 65 with medical risk factors.