Folic acid and zinc 'do not improve' semen quality
Male supplements common in couples trying to conceive, but similar live baby rates: study
A male fertility supplement containing folic acid and zinc does not improve semen quality or a couple's chance of having a baby, a study shows.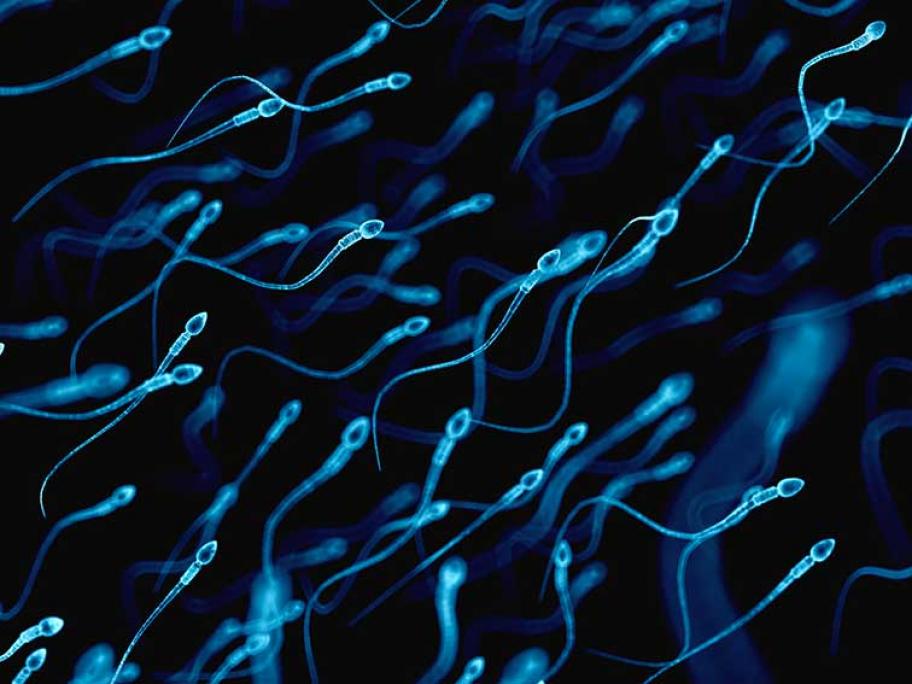 The findings do not support the use of such dietary supplements for men seeking treatment for infertility, say the US authors.
Their study looked at more than 2300 men attending four infertility clinics randomised to receive either placebo or a supplement containing 5mg of folic acid and 30mg of zinc once daily.
After six months, the quality of their semen — tested for concentration, motility,