Foot orthotics led to thrombosis: case report
The mechanical strain caused by the GP-prescribed foot devices appears to have provoked a plantar vein thrombosis
When a GP prescribed bilateral orthotics for a patient with flat feet, the cure turned out to be worse than the disease, with one of the devices leading to a plantar vein thrombosis, according to a rare case report.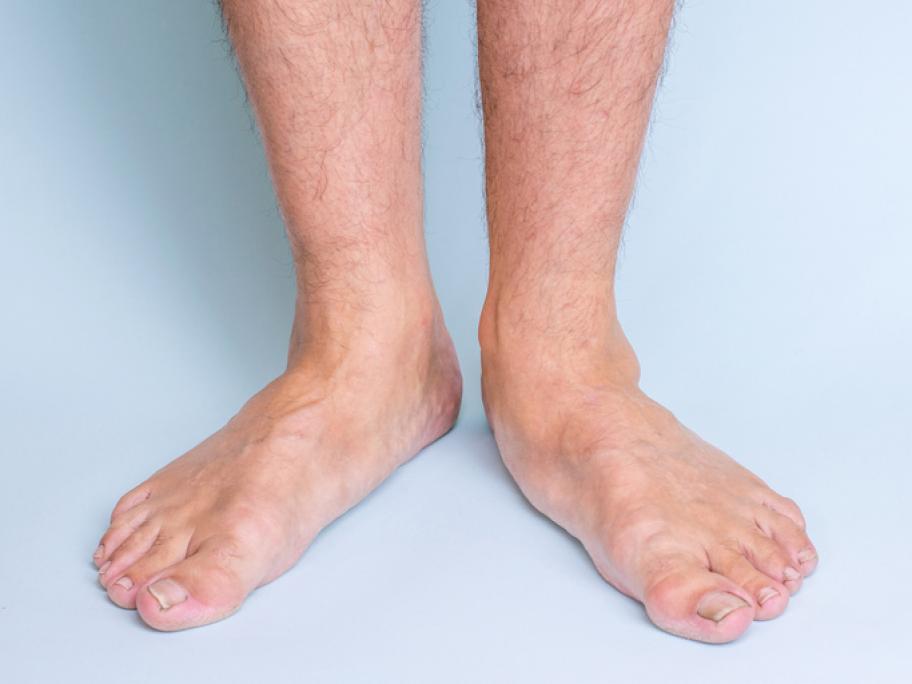 The 61-year-old patient presented to the orthopaedic foot clinic at hospital in Leidschendam, the Netherlands, complaining of acute and severe pain in the medial plantar region of the right foot.
The pain had started abruptly five days earlier without any preceding trauma, doctors report in BMJ Case Reports.
Initially, the