Is forcing GPs to bulk-bill the MBS telehealth items legal?
There are important questions about the constitutional validity of what has been done
There is a clause for GPs using the new telehealth items: patients defined as 'susceptible' to COVID-19 must be bulk-billed (no exceptions).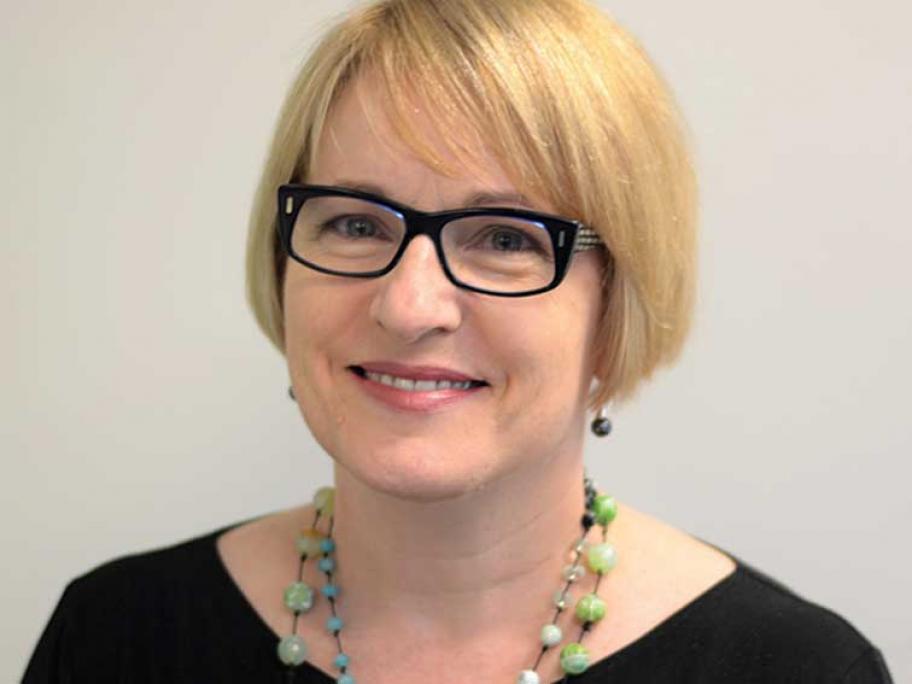 Margaret Faux.
Is this legal? Margaret Faux, an expert on Medicare and its mysteries, offers her view.
---
The roll out of new COVID-19 MBS telehealth services has been welcome news in a time of crisis. That