Four GPs escape back-pain negligence claim
Courts throws out the patient's allegations that the doctors should have diagnosed his spinal injuries in 2002, despite normal X-rays and scans at the time
Four GPs from one practice have won a legal battle with a patient who waited nearly 20 years to launch proceedings over their management of his back pain.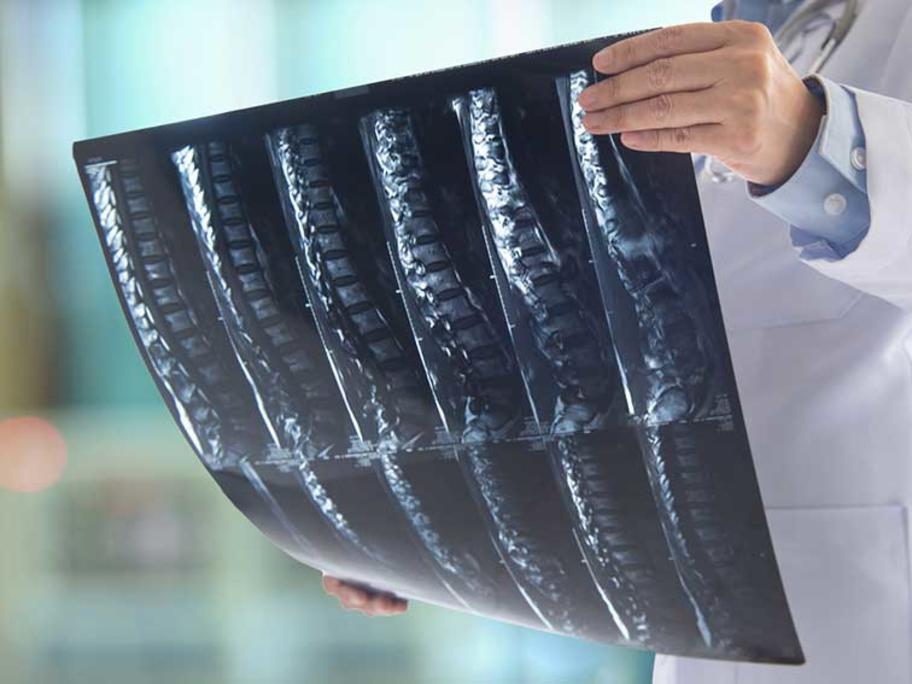 The man, an IT systems engineer, had consulted his primary GP at a Sydney clinic in February 2002, after an incident left him with severe lower-back pain and restricted movement.
His GP referred him for an X-ray, which showed no abnormalities.
The man, who represented himself, told the Supreme Court of NSW he continued to consult the doctor and