Four patients with suspected Japanese encephalitis
Four Victorians are believed to have contracted the disease that can spread from pigs to humans via mosquitos
Three patients have been admitted to hospital in Victoria with "suspected" Japanese encephalitis, after the mosquito-borne viral disease was found in animals in the state's north.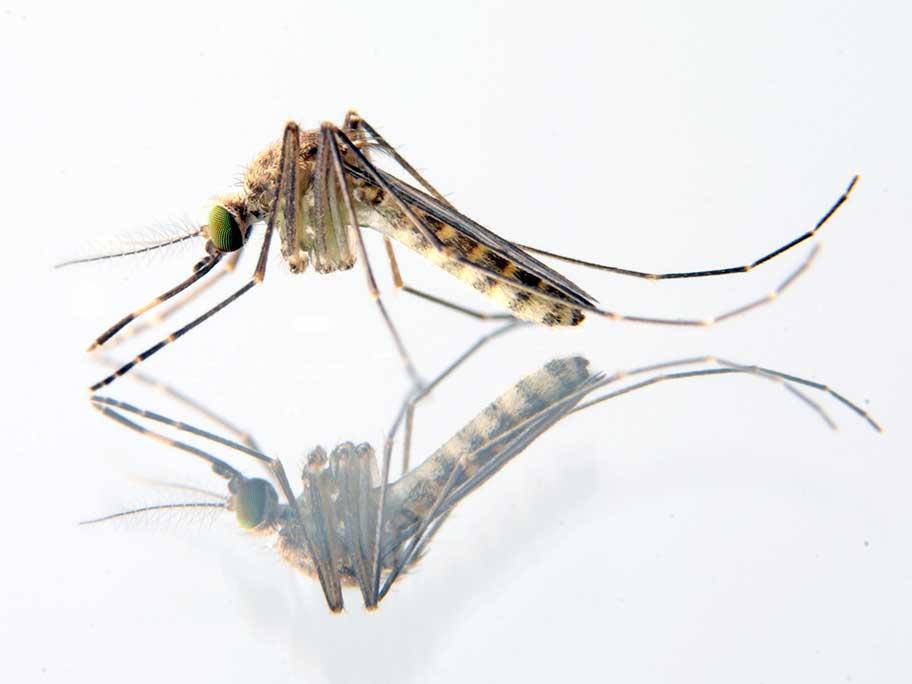 Health officials issued a warning about the virus on Sunday, after evidence it had been found in pigs in Echuca, near the NSW border.
On Thursday the state's health department said four Victorians were now suspected to have contracted the disease — believed to be the first reported cases in Australia's south.