Fourth mRNA vax dose may elicit better response than third
Antibodies are up to twice as high for Pfizer-BioNTech or Moderna vaccines, report UK researchers
A fourth dose of mRNA coronavirus vaccine boosts antibodies and other immune responses to higher levels than seen after the third dose, according to UK trial data.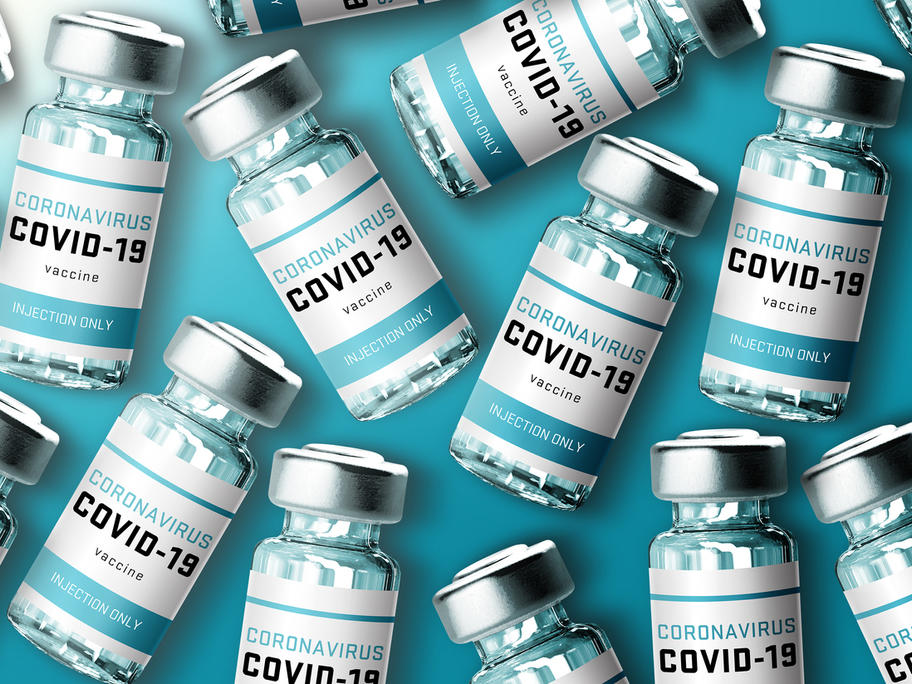 Researchers recruited 166 adults who had received a booster dose of the Pfizer-BioNTech mRNA vaccine after two doses of either AstraZeneca's viral vector vaccine or initial inoculation with Pfizer-BioNTech's shots.
They were randomly assigned to receive either another Pfizer-BioNTech shot or Moderna's mRNA booster as a fourth dose.
Half of the